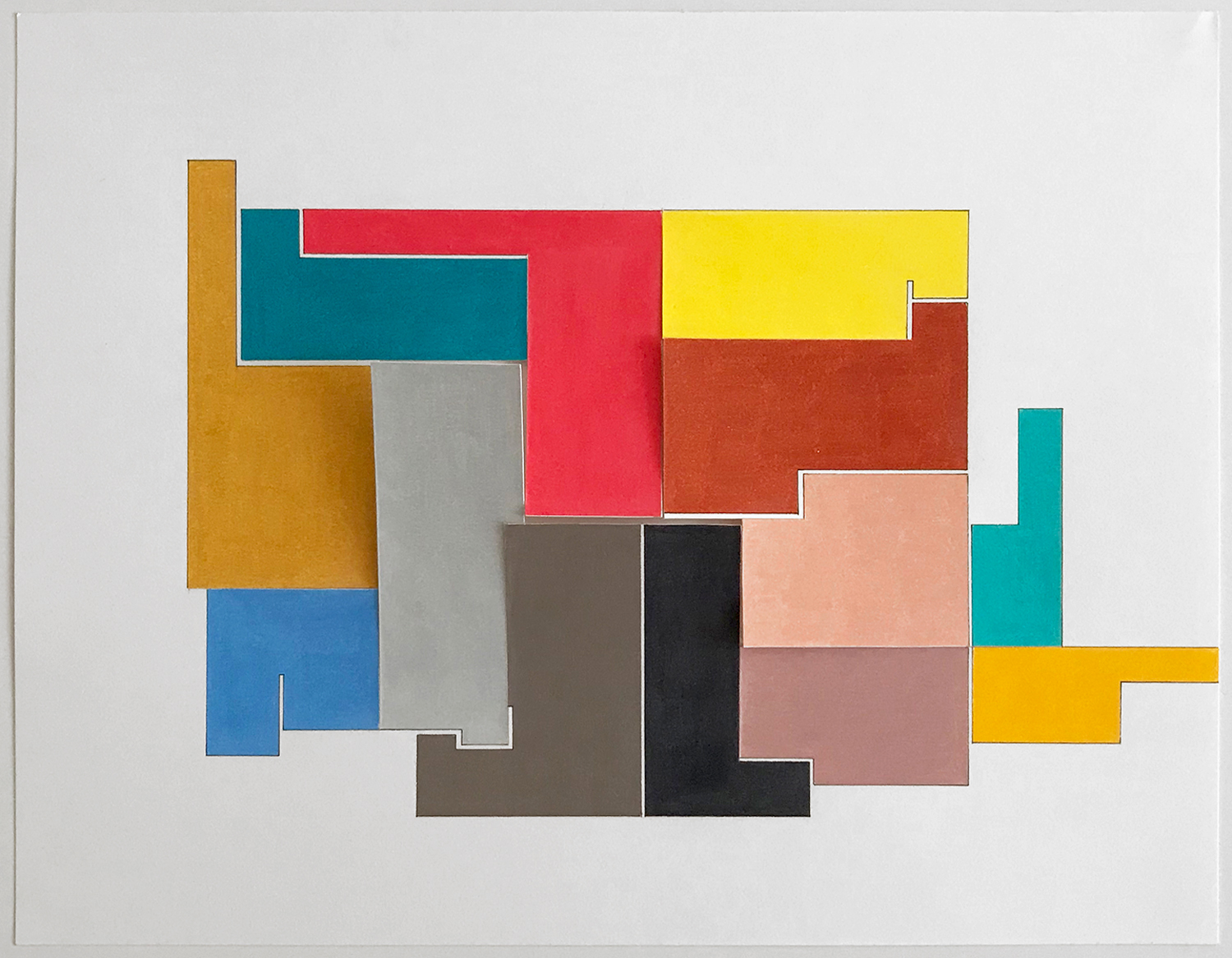 27 Apr

1424M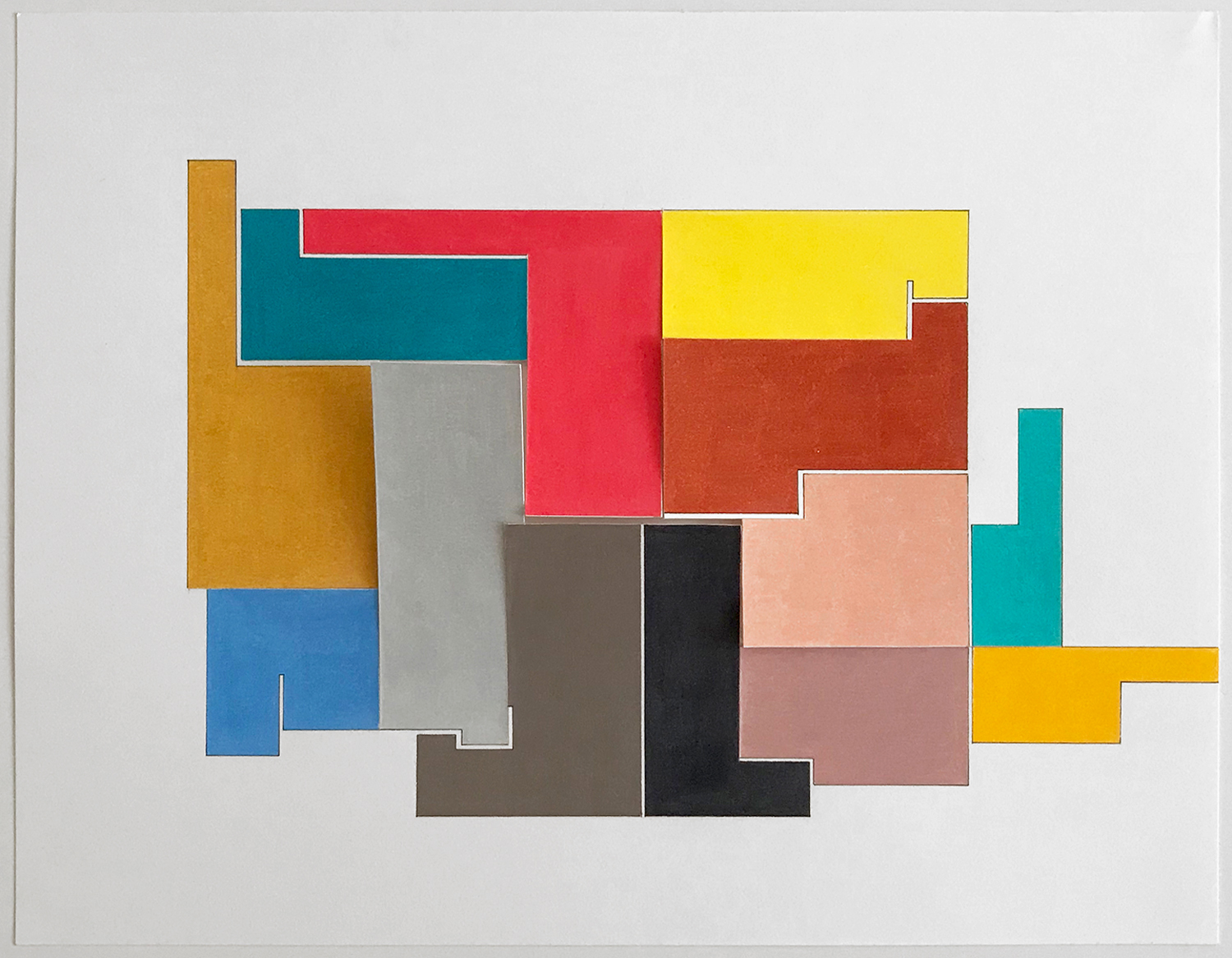 April 24 to May 23, 2023
Always from the 24th of a month
a selected work of art at a special price.
Caran d'ache, Luminance 6901
Bristol-Karton, cutouts
Request regarding

Artwork of the month
One of the last works of the 2019 series of coutouts. On Bristol board some lines were cut with a knife and the polygons painted with the very finest crayons.