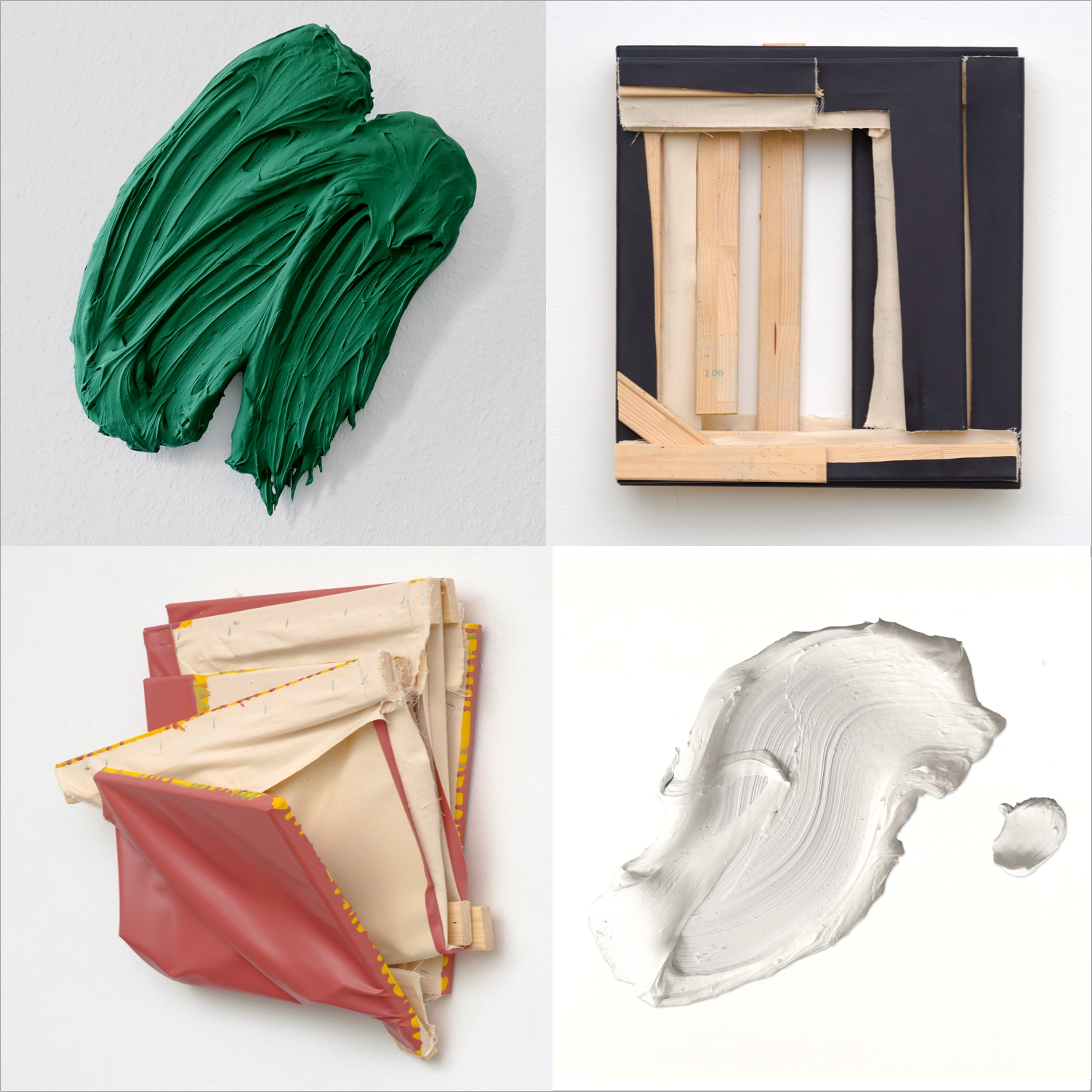 15 Jul

Franziska Reinbothe – Donald Martiny
"Franziska Reinbothe – Donald Martiny" 
24 Sept. – 05 Nov. 2022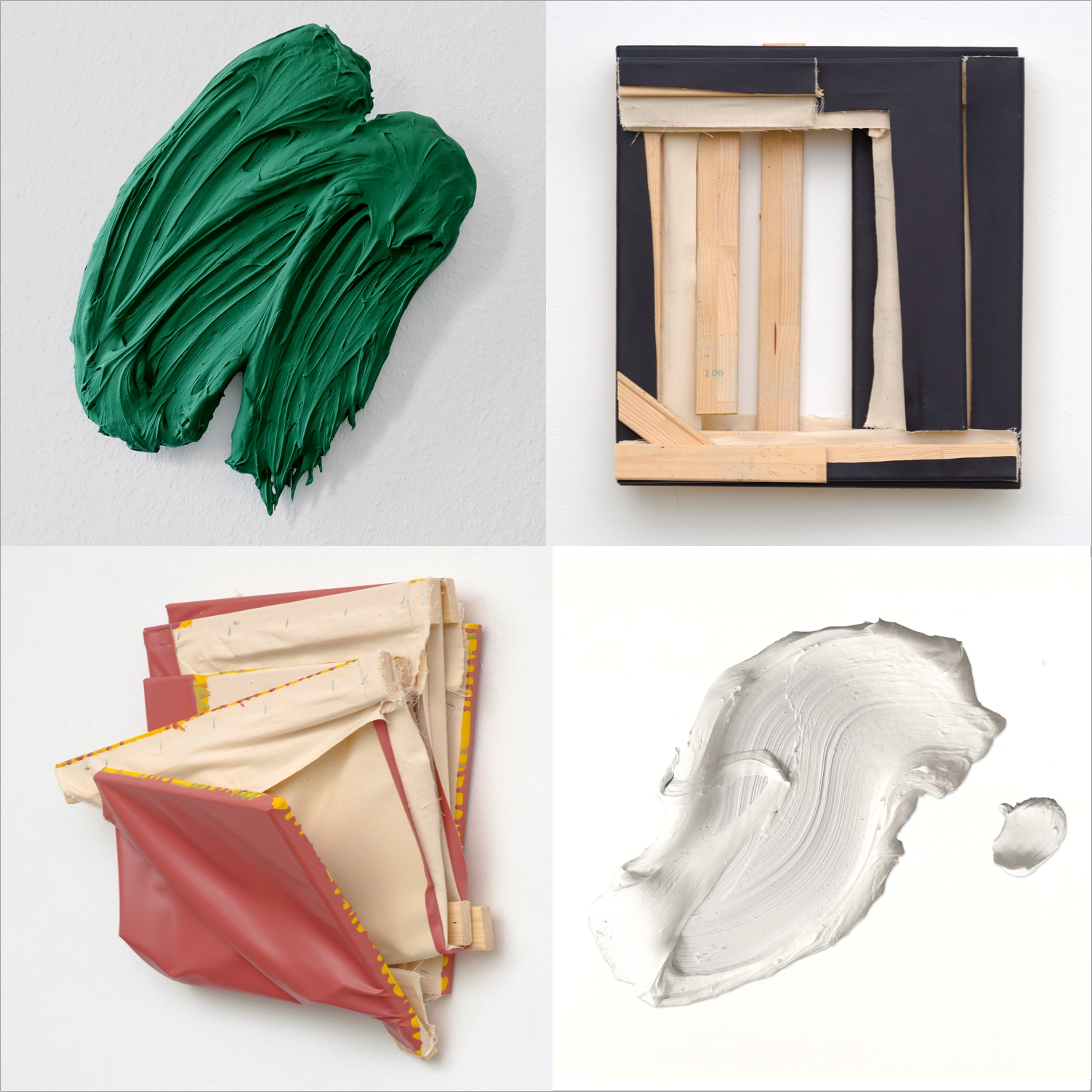 Opening – ART ALARM
The Stuttgart Gallery Tour
Saturday, 24 September – 11 am to 8 pm
Sunday, 25 September – 11 am to 6 pm
Franziska Reinbothe
Artworks – Texts – Links
Franziska Reinbothe visualises the creative power of destruction and thus continues a thought that Emil Schumacher had already expressed, namely that negative power is just as indispensable for creation as positive power. This dialectical interplay is taken to its logical conclusion in Reinbothe's work. Here, the act of deconstruction dissolves the structure in which the illusionistic panel painting is caught and concludes the construction process. This is done by the artist stripping, crumpling or folding the canvas, taking apart the stretcher frame or even dismantling it into small pieces together with the painted canvas, thus creating a new, unfamiliar order. If she thus overrides the mode of reception shaped by the panel painting, in the same breath she exposes the view of the material form behind the illusion embodied by a work of art in a classical context.
Donald Martiny
Artworks- Texts – Links
Martiny's paintings go beyond our traditional notion of how paintings should be conceived. His artworks are forms created from pure colour
forms beyond all convention. They are not rectangular or square, but are directly explorable through their irregular shape, allowing the viewer to directly contact and relate to the artwork.
Request regarding exhibitions