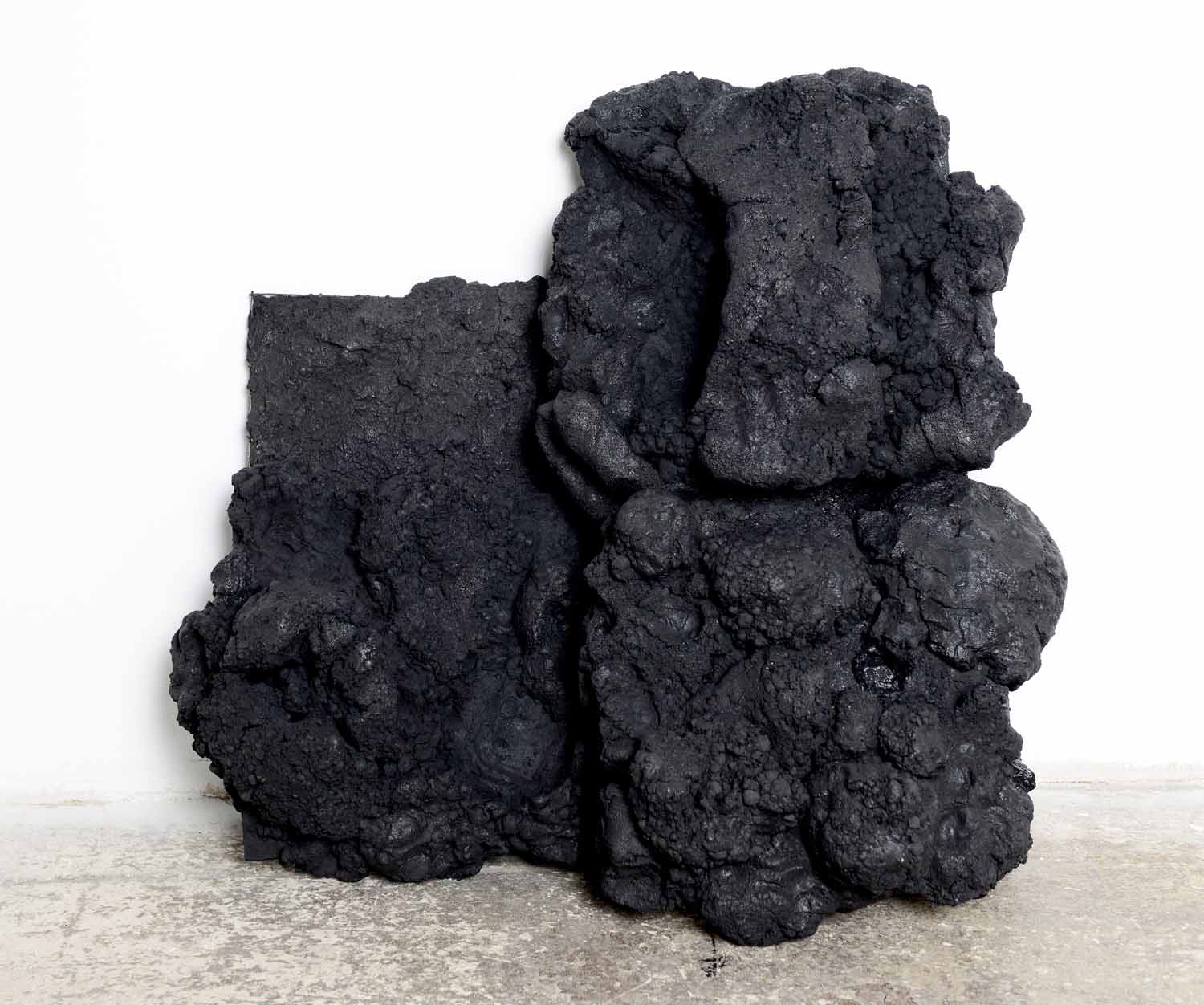 25 Mar

Matthias Lutzeyer

born 1959 in Stuttgart – lives and works in Stuttgart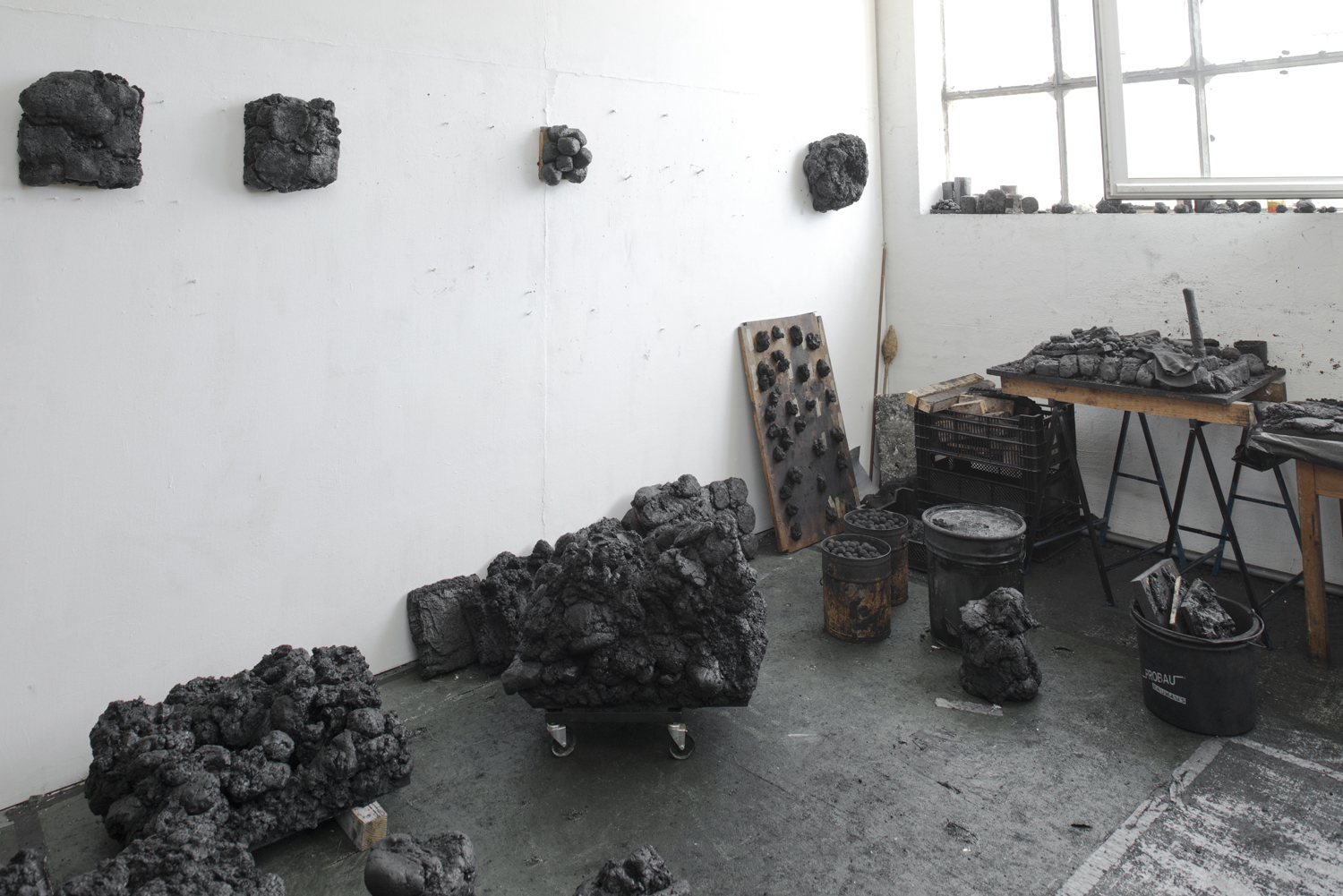 EXHIBITION 2000 (first exhibition with us)
EXHIBITION 2021 (latest exhibition with us)
The confrontation with the obstinacy of color and with the physics of the material – in contradiction to the design process – as well as the transitions between the material's own formal tendencies and artistically intended intervention, Lutzeyer explores again and again.
In the new works, he develops multi-part objects, arrangements and new "Verballungen" from basic elements that have formed over time in the witch's kitchen of the studio.
With this way of painting, the artist, born in Stuttgart in 1959, has been writing his own history for about 20 years, continuously adding new chapters. And just as long, each new step is presented in the Klaus Braun Gallery and is summarized in a catalog.
Wall and floor works by Matthias Lutzeyer permanently available at the Stuttgart gallery depot.
Consultation also on site and delivery for viewing possible.