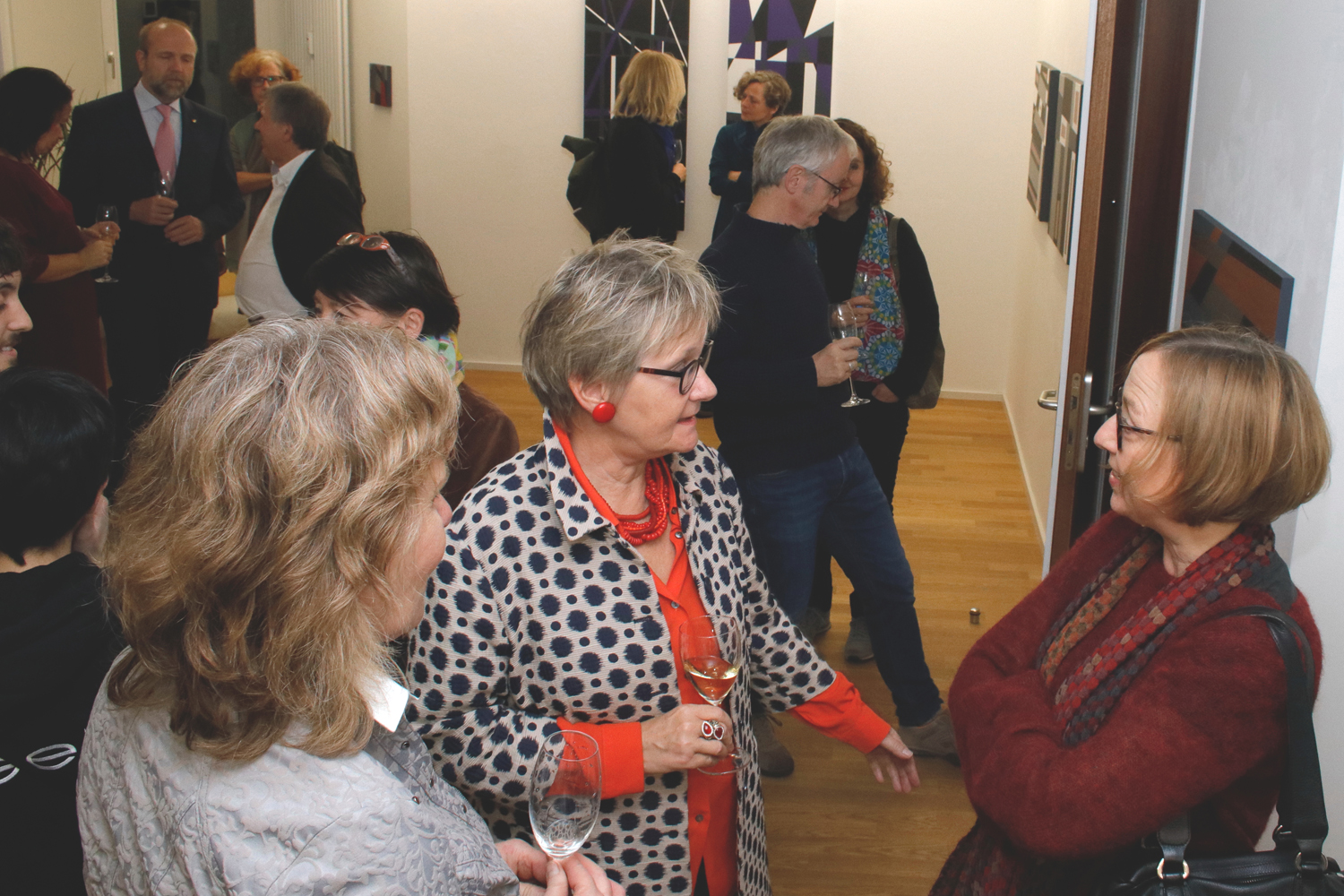 08 Nov

Rita Ernst – Weite
"Rita Ernst – Weite"
Nov 08 to Jan 25, 2020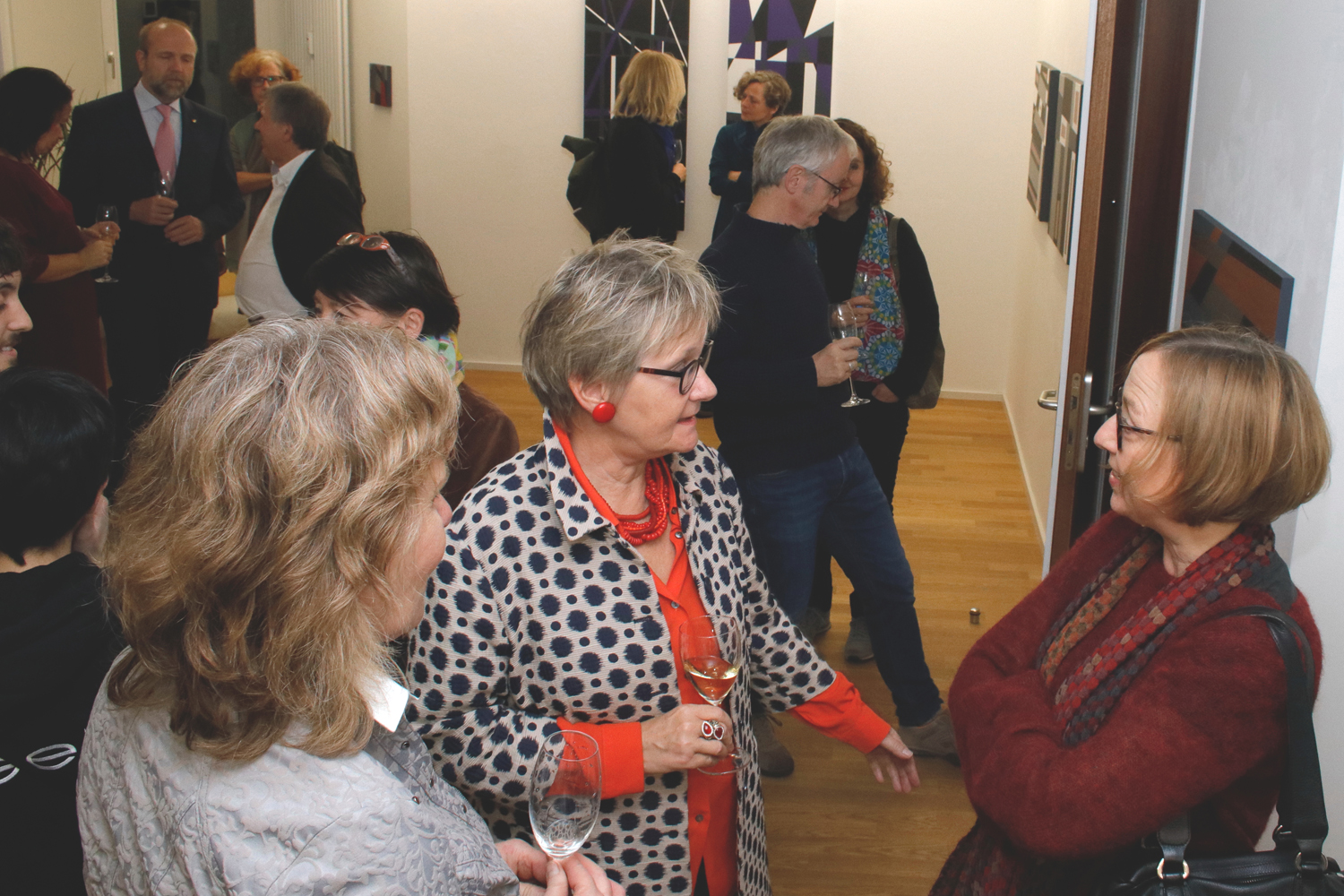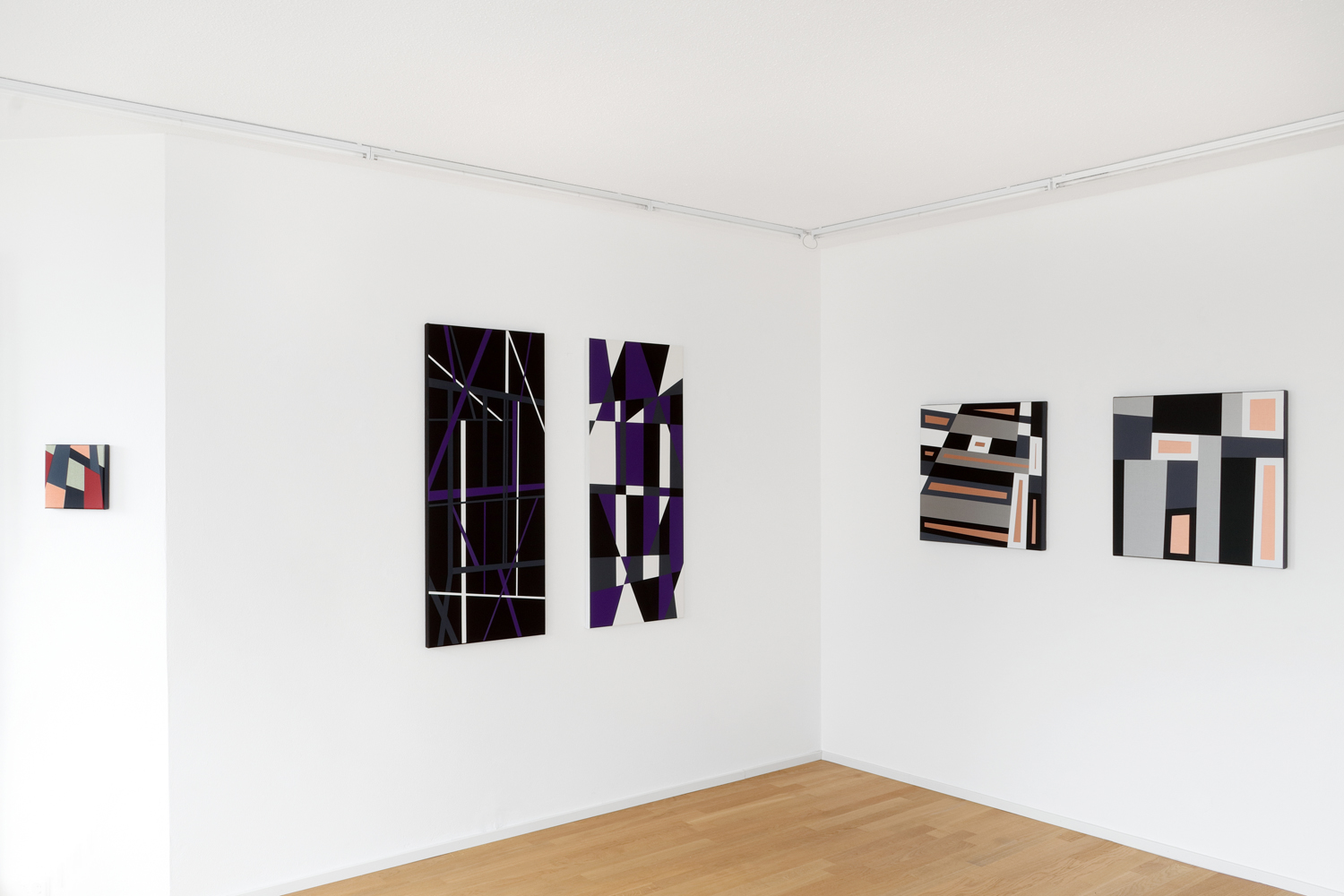 Request regarding exhibitions



The exhibition shows recent works from 2018/19 from the series "Salinas Palermo" as well as works from the group of works "Spazio" from 2016/17. All the paintings shown deal with the theme of vastness and refer to buildings or spaces; these are inspiration for Rita Ernst. She does not search for her motifs purposefully, she rather allows herself to be captured by corresponding encounters in a completely unplanned way, "notes" photographically.
With photography, the oblique and the vanishing point then also entered into the traditionally right-angled constructive art in your work. At the same time, she has expanded the color spectrum to include metallic, slightly reflective silver and copper colors.
Rita Ernst is one of the most important constructive artists of our time.