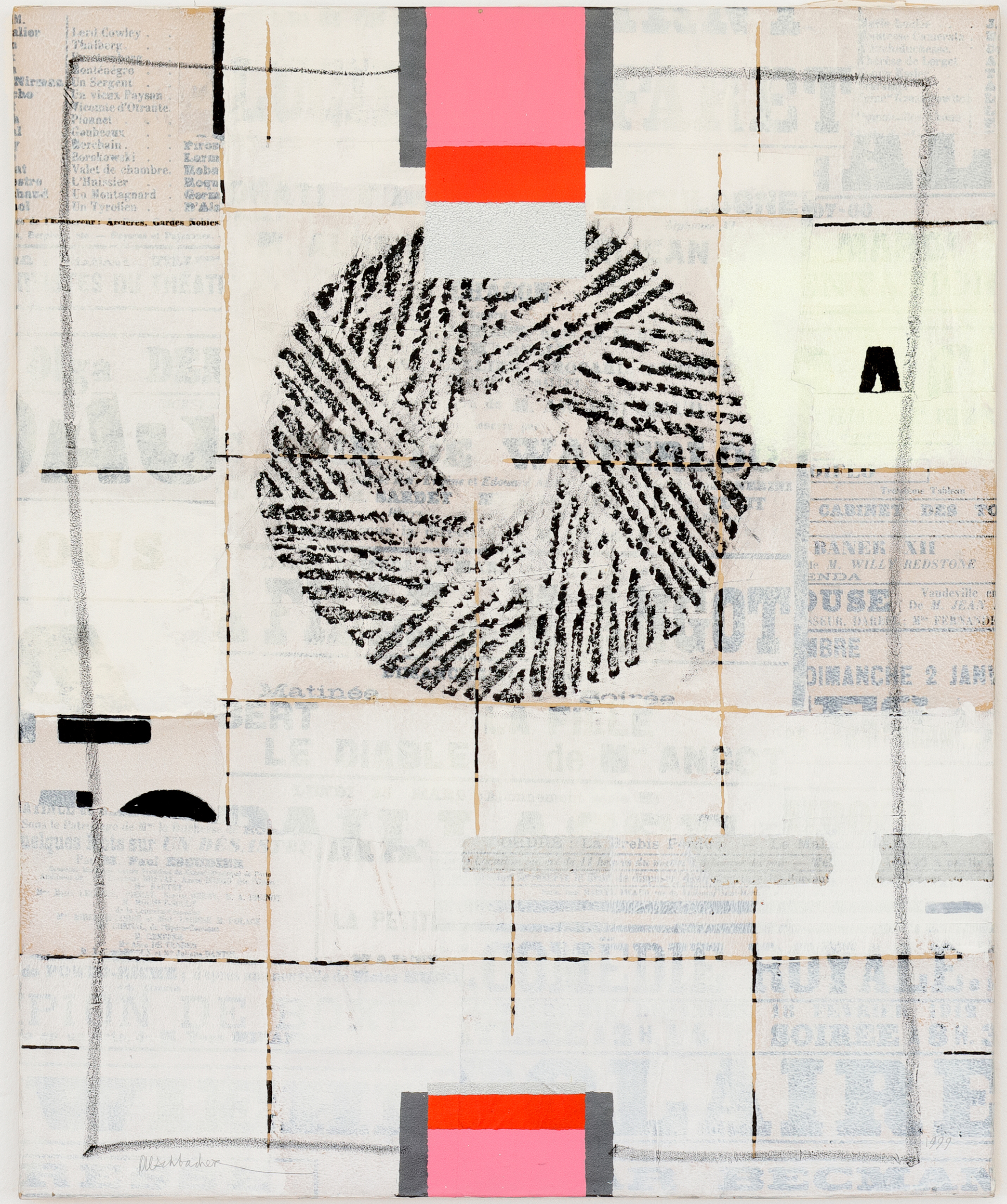 05 Jan

1490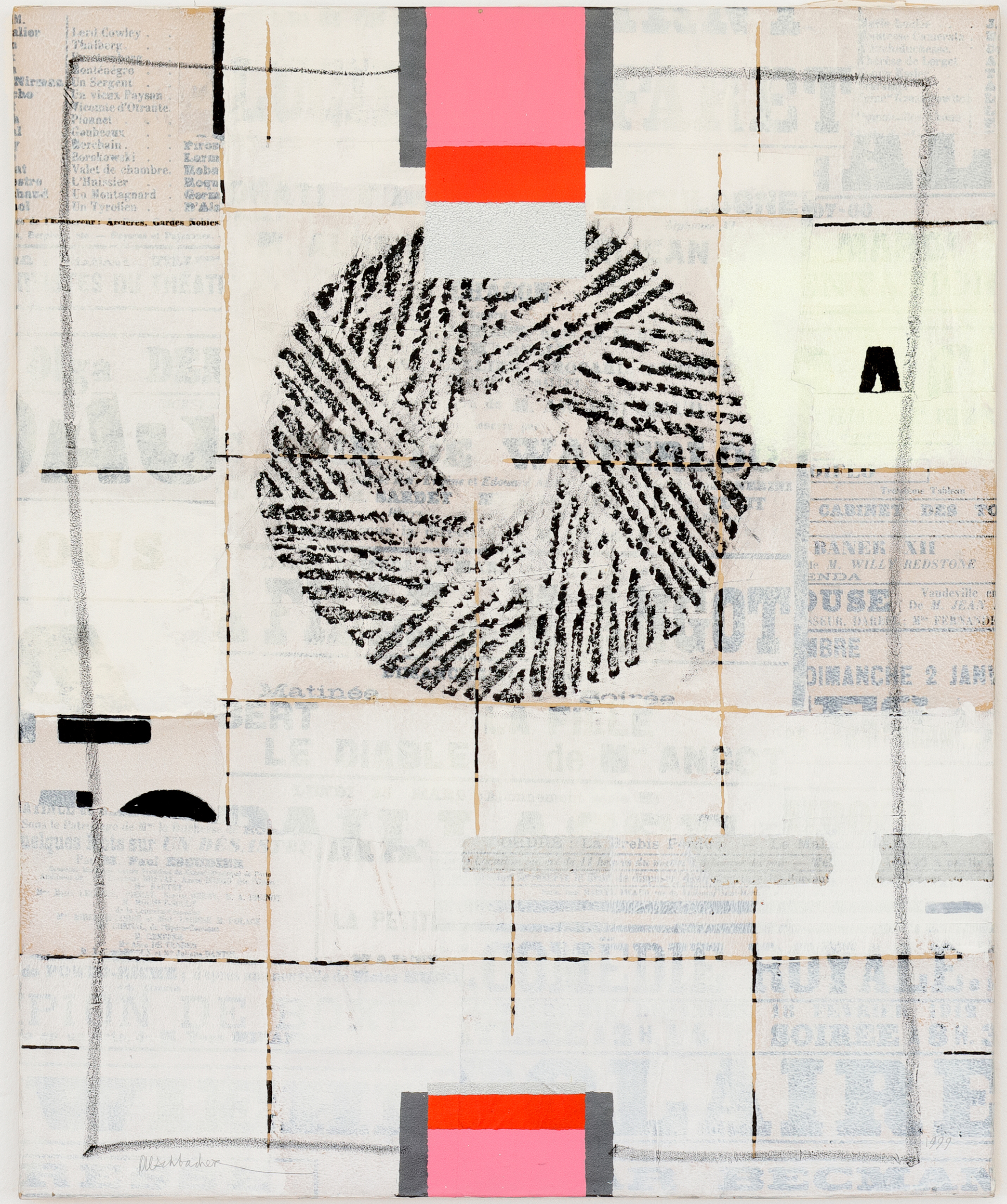 Collage affiches, acrylic on canvas
Request regarding

Arthur Aeschbacher
Aeschbacher's works were part of museum exhibitions: Kunsthalle Baseel 1959, Louvre1964 (50 years of collage), Centre Pompidou 1985 (Lisible-illisible).
In 1993 the Centre d`art contemporain de Corbeil-Essonnes honored him with a retrospective. A monograph was published on this occasion.
Aeschbacher's works can be found in numerous museums and collections worldwide.