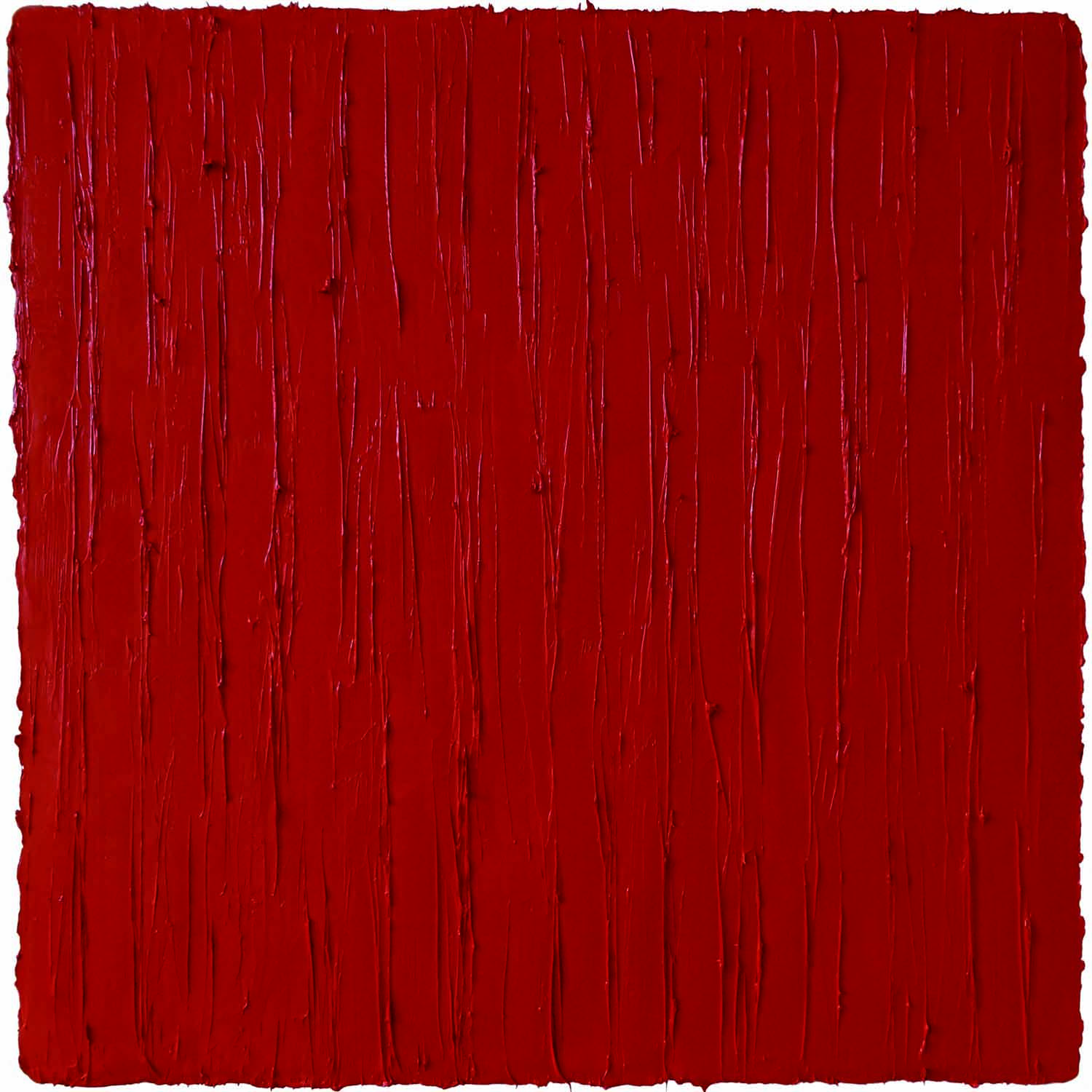 13 Nov

Christiane Conrad

born 1949 in Gießen – lives and works in Berlin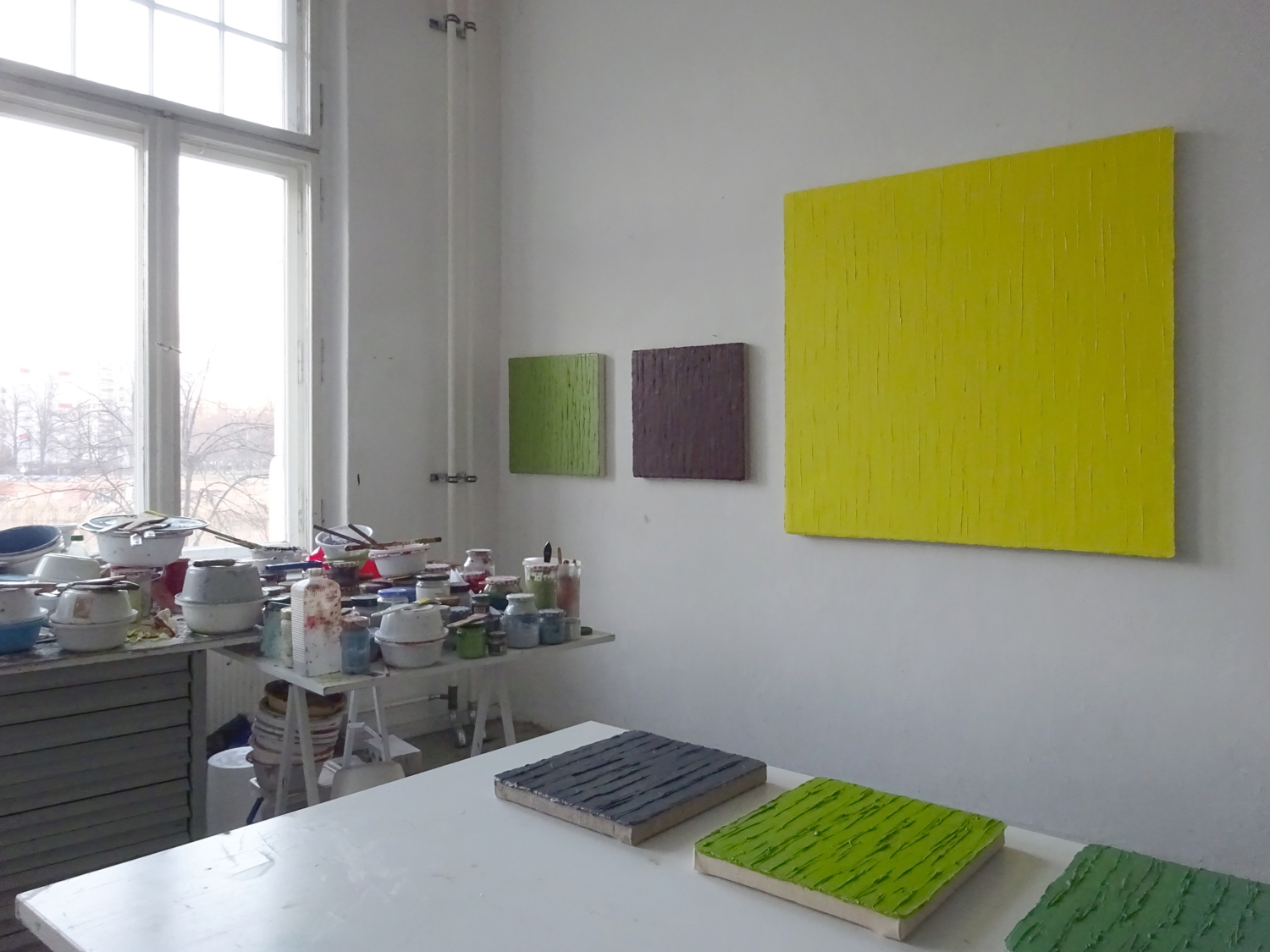 CATALOG  Christiane Conrad
VIDEO Ausstellung Conrad/Martiny
EXHIBITION April 2007
EXHIBITION Nov. 2021
(first and latest exhibition with us))
What distinguishes Christiane Conrad is the almost analytical value of color, which she does not base solely on theory, but perceives in the outside world. Whether she has nature in front of her eyes, a painted representation of it
of it or unconsciously takes in the surroundings: she extracts the color tonality and transfers, reduced to a few hues, onto canvas or paper.
Christiane Conrad creates an abstract image, but it can be considered the quintessence of a real perception. She creates a color magic that
Looking makes an experience.