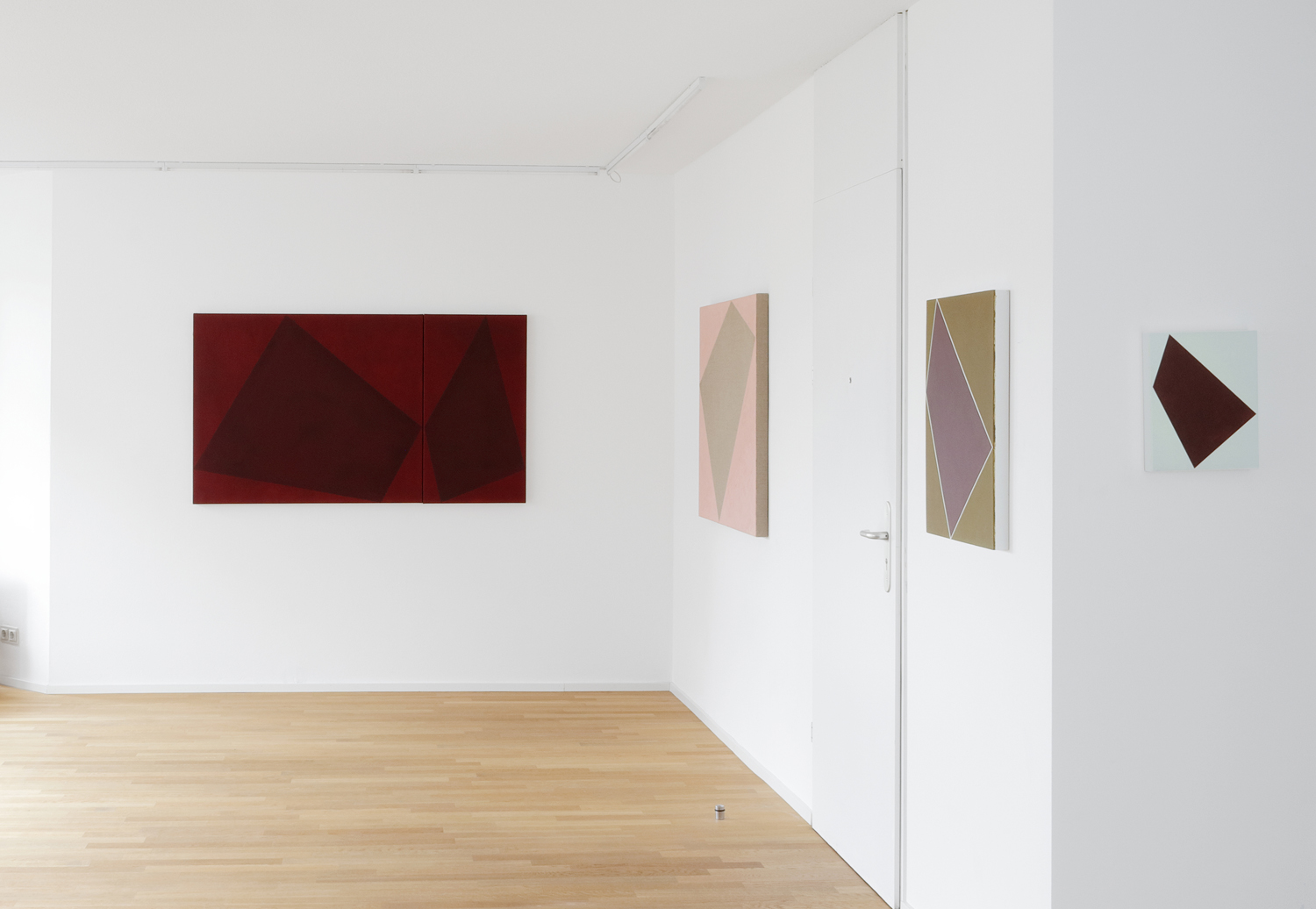 26 Aug

Fields
"Fields"
August 26 – September 18, 2019

Ivo Ringe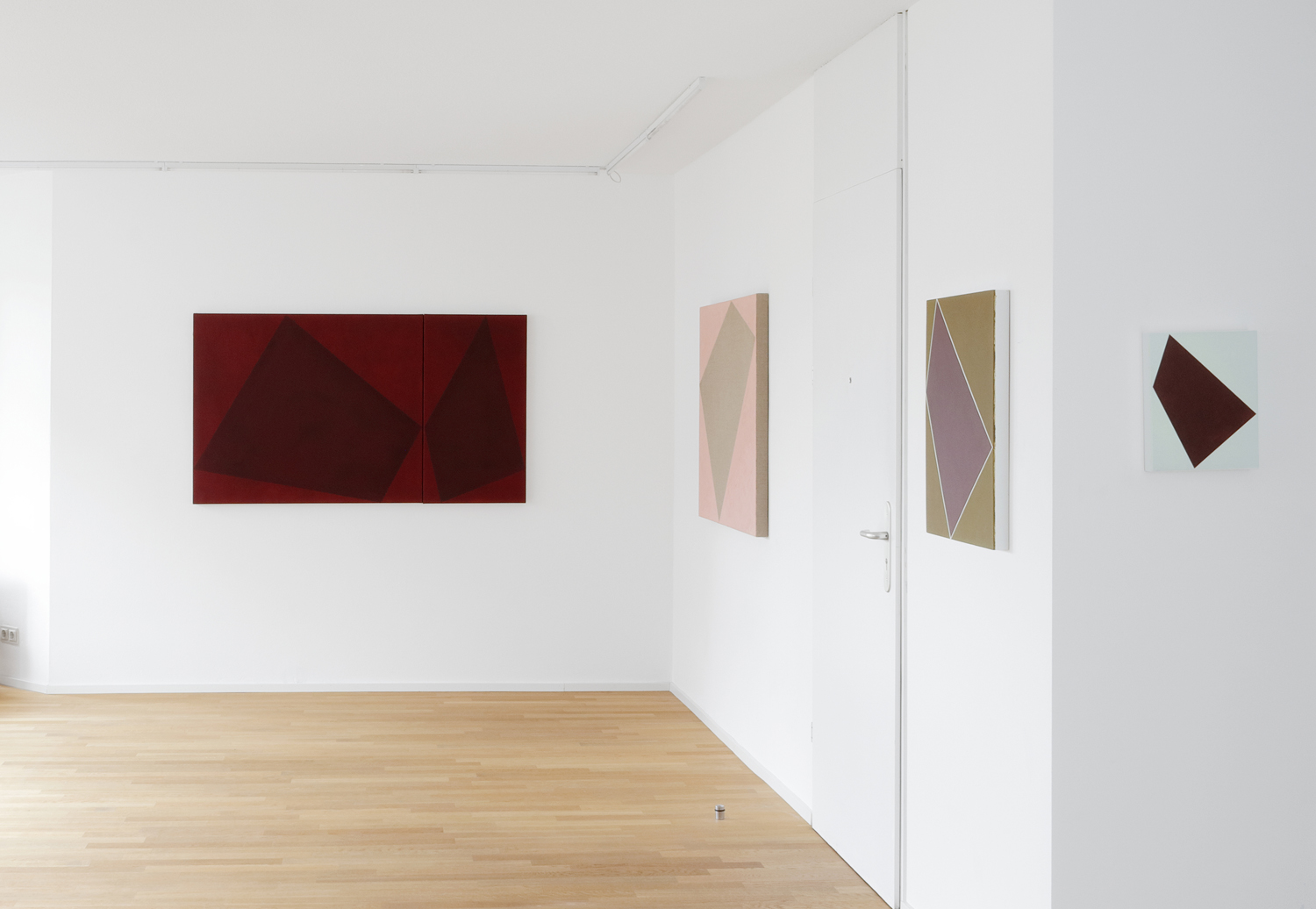 Request regarding exhibitions



"Fields" – New works on canvas by Ivo Ringe.
Since 2016 very active again and represented in several exhibitions throughout Germany is the
Beuys student Ivo Ringe. He paints almost monochrome, yet color-structured fields in harmonizing expanses: sometimes in a contrasting, sometimes in a color-soft relationship. The form of an irregular quadrilateral is systematically explored to the rectangle of the picture ground.