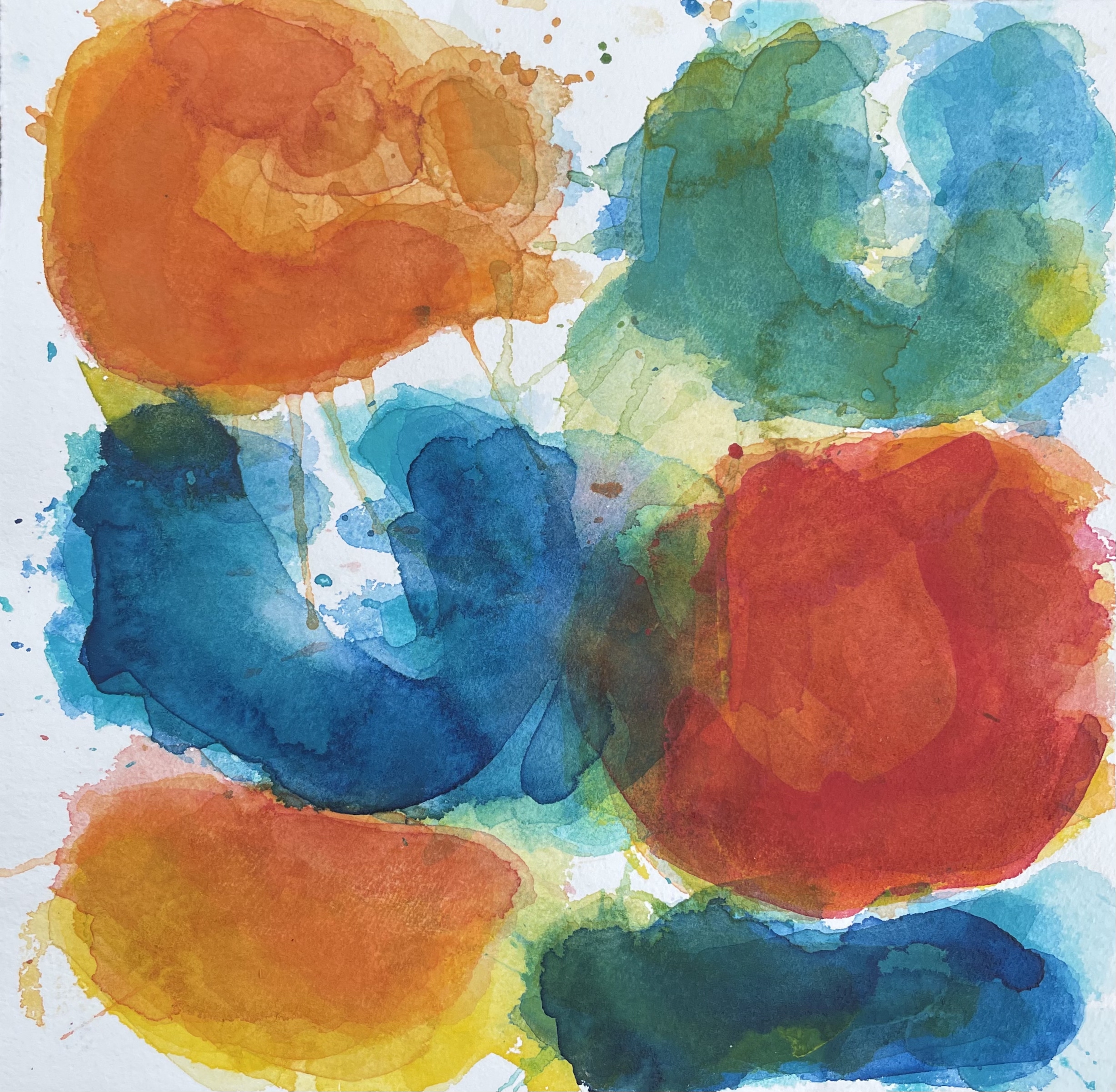 01 Jun

Maria Wallenstal-Schoenberg
Maria Wallenstal-Schoenberg
born 1959 in Uppsala, Sweden – lives and works in Munich, Germany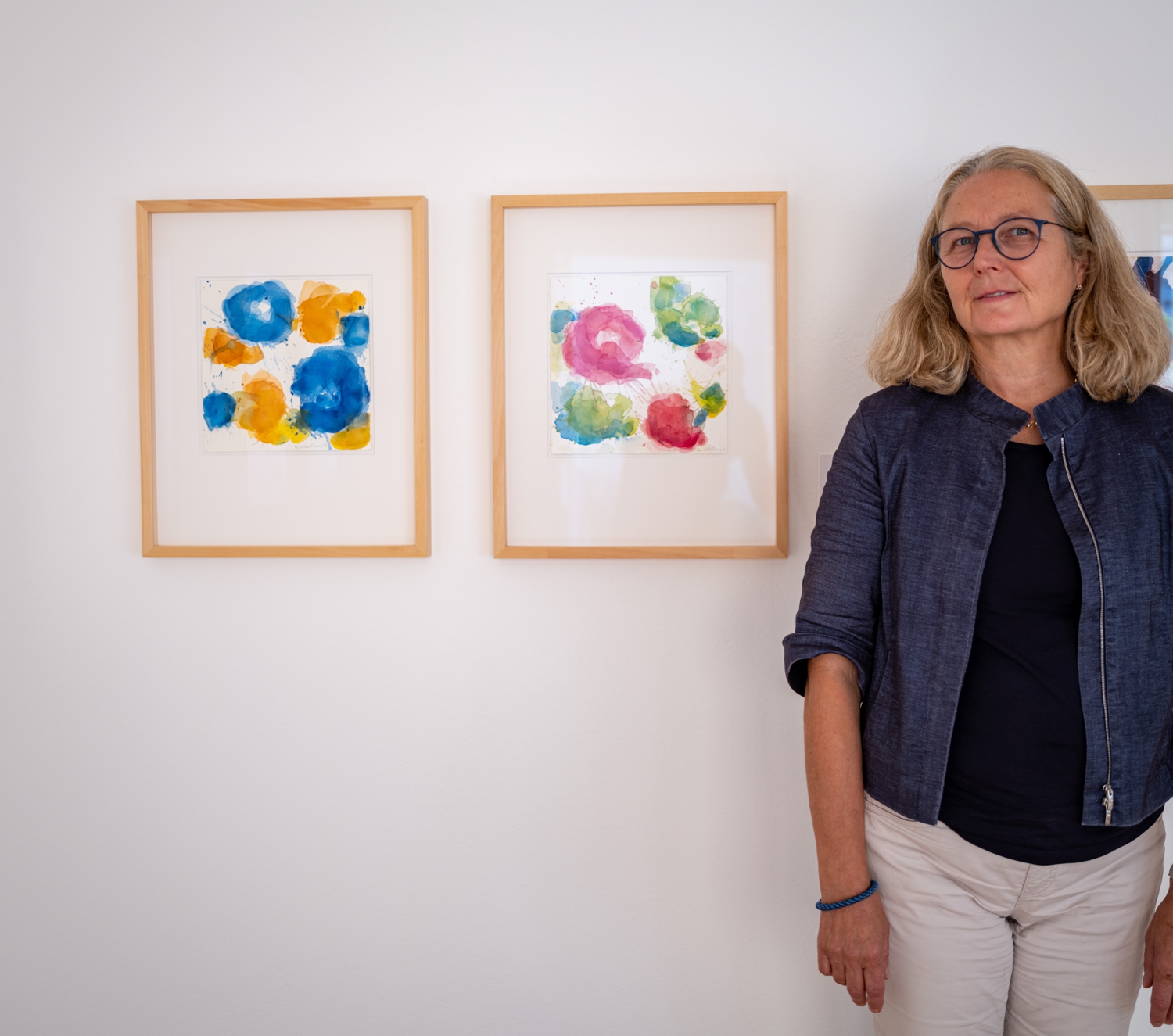 EXHIBITION SEPTEMBER 2021
In Maria Wallenstal-Schoenberg's work, it is the very dense watercolors that are layered in glazing layers, creating a dense intense ground tone. Moods inspire her in the process. In the works exhibited here, it is the light of Swedish summer moods, where she spent the summer of 2021. However, she does not pursue impressionist ambitions. Rather, she is concerned with the magical effect of complementary colors. Considerations from the field of color theory, as formulated by Johannes Itten, resonate here.
In addition to the works shown here, we have other works in our depot.
Please contact us.
Consultation also on site and delivery for viewing possible.