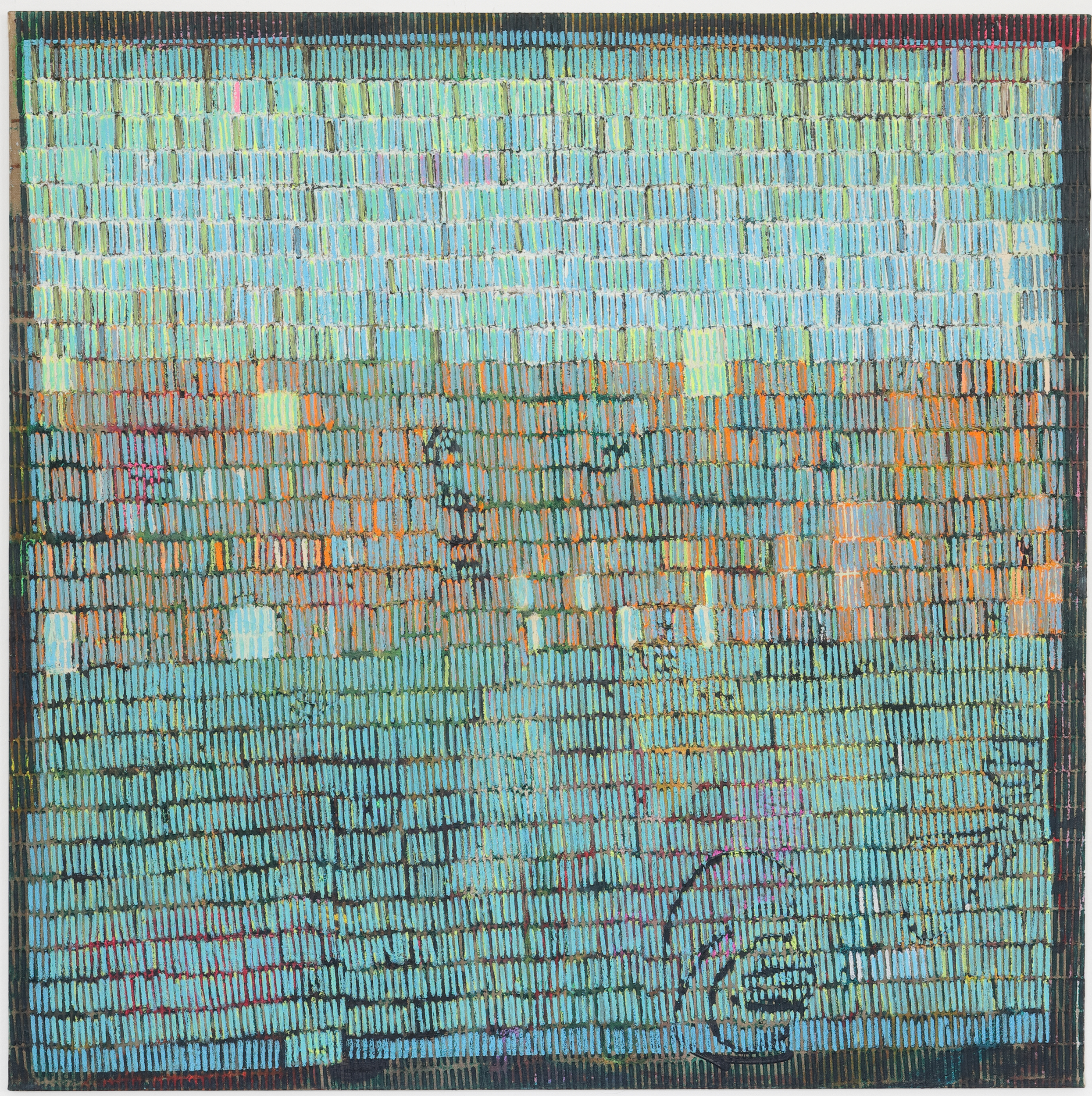 18 Apr

Naqsh RAJ

born in Pakistan, lives and works in Nottingham, GB

VIDEO  4 PICTURES IN DETAIL
VIDEO  N.R. TALKS ABOUT HER PAINTING
VIDEO WORKING 

In Naqsh Ray's paintings, a mysterious light flows as if from an invisible source inside the pictorial space. This light spreads like a veil throughout the entire pictorial space like a transparent aura.  This creates varied timbres that evoke different sensory impressions. Orange-yellow like a warm summer morning, or turquoise-green like the light in the Orient. The most diverse variations of such light cascades can be seen at the Klaus Braun Gallery in Stuttgart. The artist originally comes from Pakistan and now lives in Nottingham, England. There she not only runs her own studio, but also teaches at Trent International Collage. She has already studied art in her home country, at the renowned National College of Arts, Lahore. But even during her early studies, the art of Europe and North America had a strong influence on her work.
(from the text by H. Orpel, May 23)

Works by Naqsh Raj
available at Galerie-Depot Stuttgart.