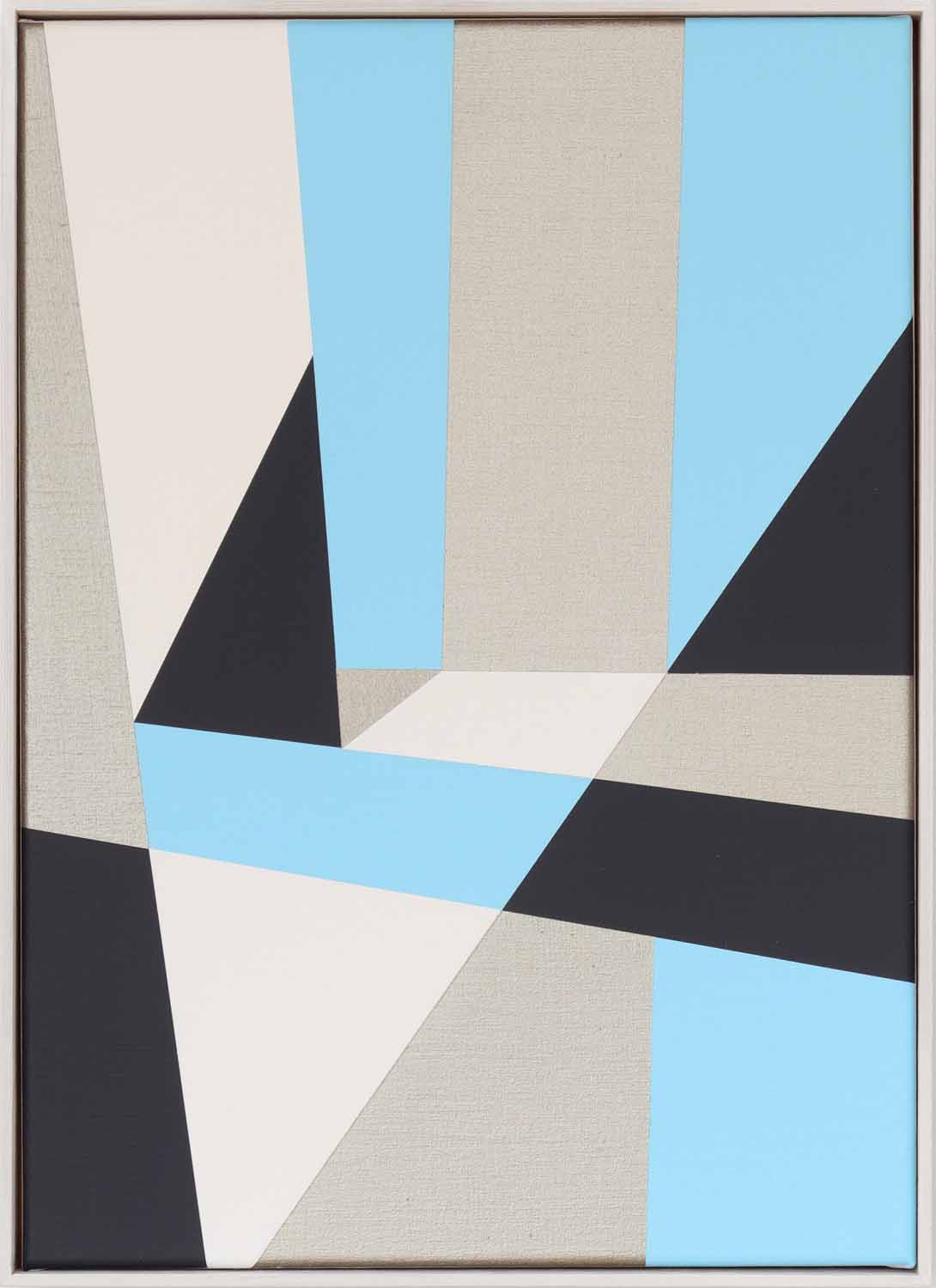 20 Jun

Rita Ernst
Rita Ernst  Constructive art
born 1956 in Windisch, Switzerland – lives and works in Zurich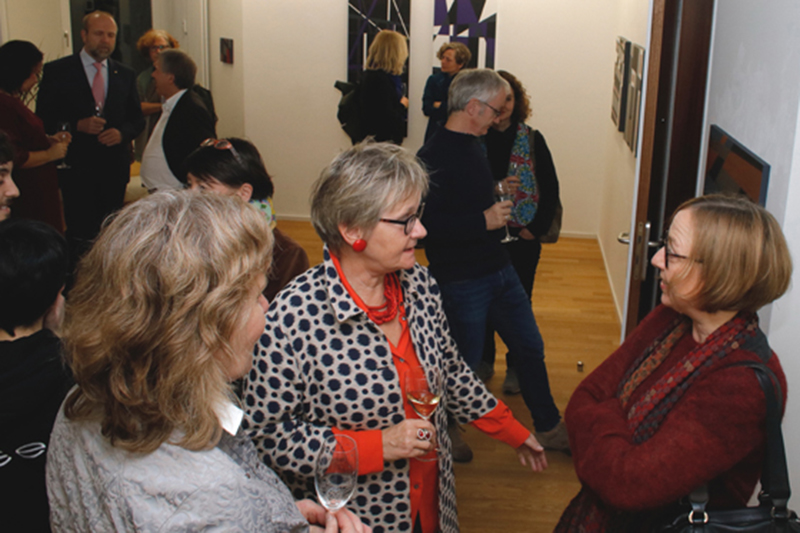 EXHIBITION 2021  (latest with us)
Works by Rita Ernst permanently
available at the Depot Stuttgart.
Die geometrisch-abstrakte Malerei von Rita Ernst (*1956) ist in den letzten fünf, sechs Yearen von dynamischen Liniengefügen belebt worden – und man ist versucht, von "perspektivischen Blickwinkeln" zu sprechen. Ganz so falsch ist das nicht: Die artworke mit Title "Neue Weite" und "Spazio" beispielsweise, die Teil von Ernsts erster Einzelausstellung bei uns sind, beruhen on selbst fotografierten, architektonischen Schattenwürfen, übersetzen das Zusammenspiel von Lichteinfall und Raum in bunte Felder aus sich kreuzenden Rastern.
(Ausschnitt Text Kunstbulletin 12/2019)
Consultation also possible on site and delivery for viewing.