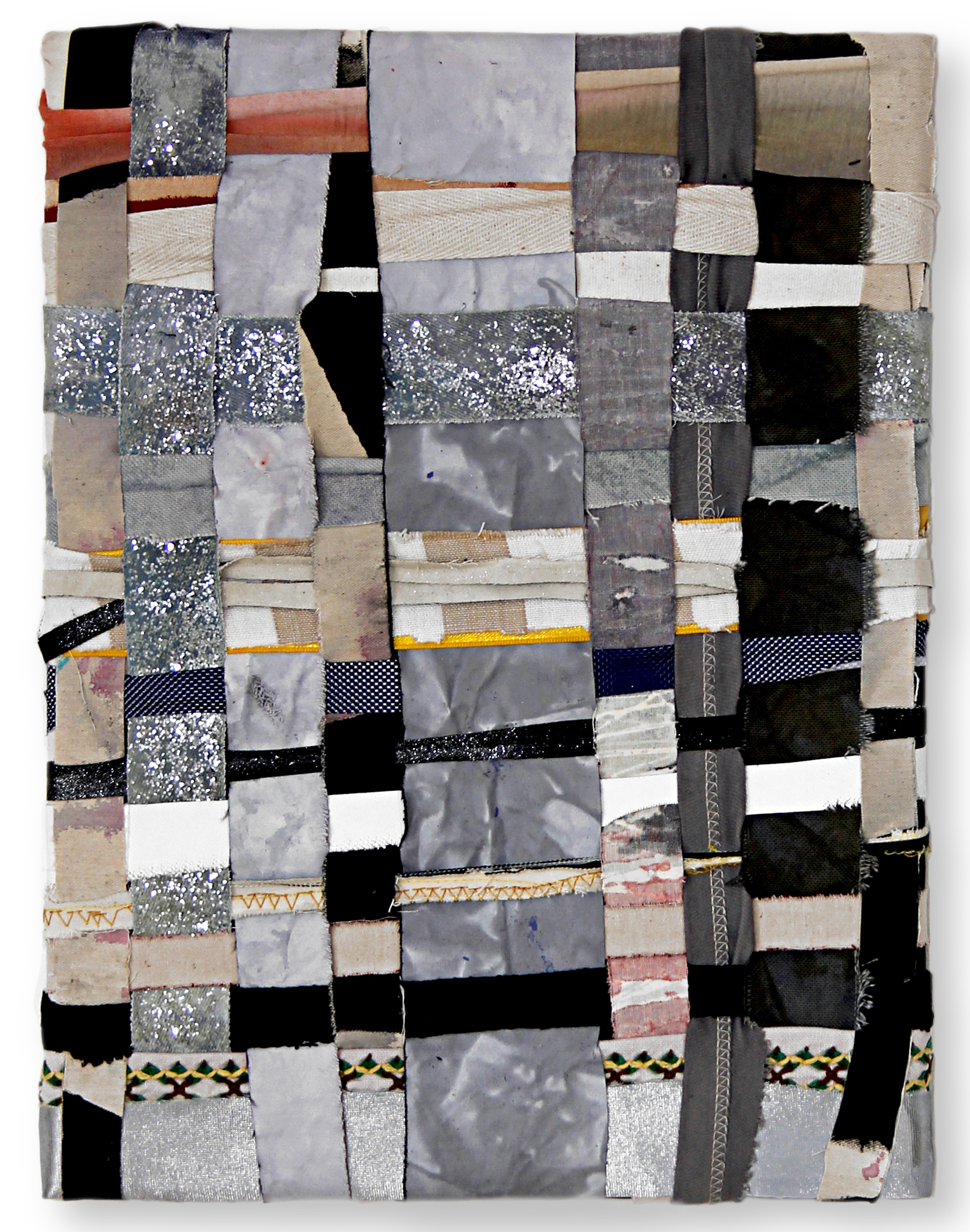 28 Jan

Anita Weis

born 1971 in Wolfach/Schwarzwald- lives and works in Karlsruhe
VITA, AUSSTELLUNGEN (Download)
Works by Anita Weis
permanently available at Galerie-Depot Stuttgart.
The acrylic and material paintings of Anita Weis move in the field of tension between control and coincidence, banality and significance. They show reduced image details, which condense the mostly abstract "motifs" and charge them with movement and drama, as we know it from media images. Ambivalences and contrasts always arise, which nevertheless result in a whole that functions as a picture. However, one can never be sure what one is seeing.
The artist works with chance as well as with everyday observations in urban space, with slogans and fragments of writing, lyricism, stains and puddles of color, and material already present in the studio. Pictorial motifs are also sampled. The use of materials untypical of painting increasingly give the two-dimensional panel painting a heightened physical presence. Spontaneity helps to challenge one's own system again and again. The technical repertoire is constantly expanded and new possibilities explored. In this way, each picture goes through a longer process of creation that cannot be repeated in exactly the same way.
Consultation also on site and delivery for viewing free of charge and without obligation.