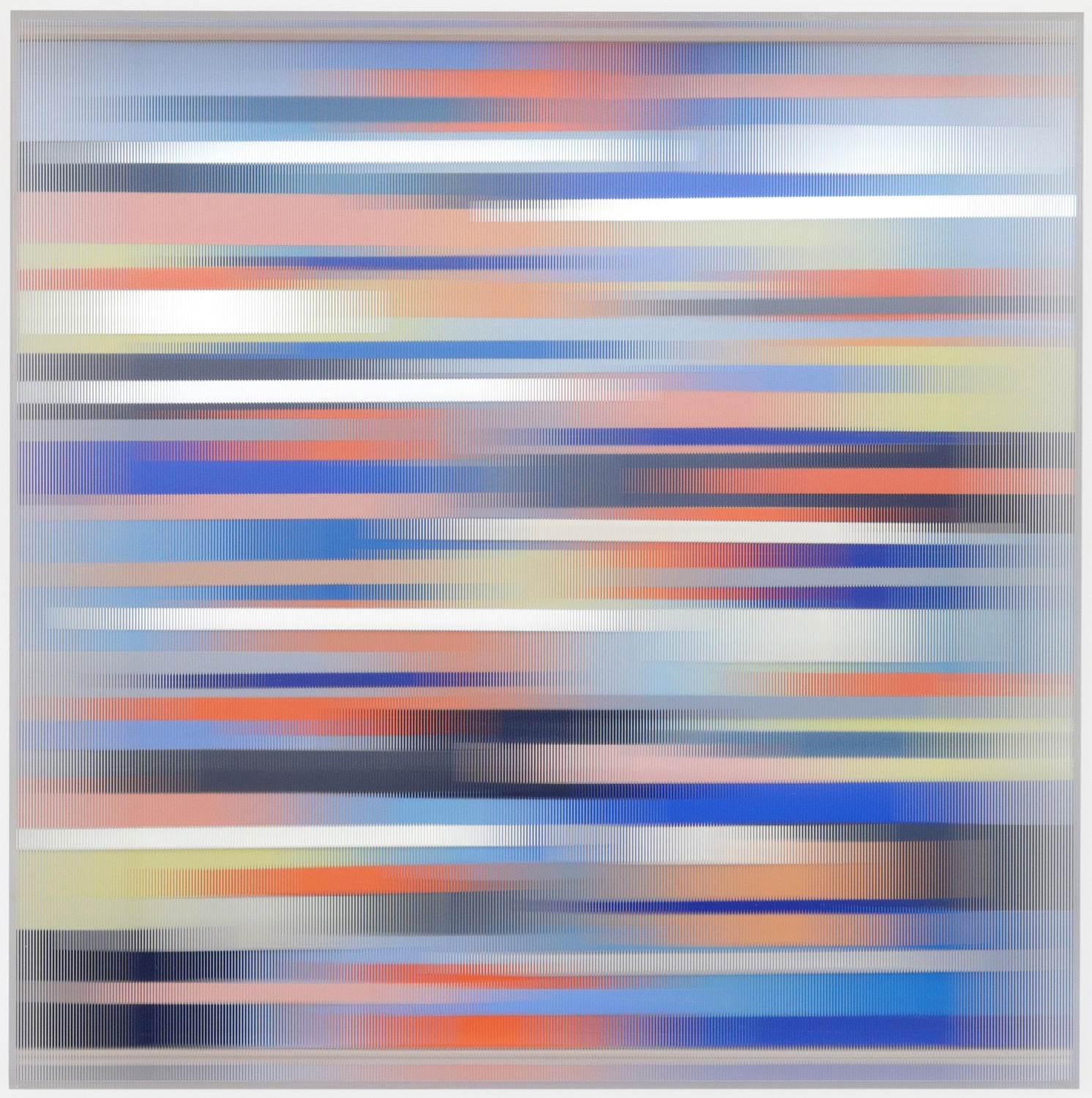 17 Apr

Christiane Grimm

born 1957 in Stuttgart – lives and works in Heidelberg

Whether neon blue or silver – the color rectangles sparkle under the transparent hood. With lids made of ribbed Plexiglas, Christiane Grimm gives her intelligently made wall boxes the appearance of electric picture machines.
But the sockets remain unused.

In addition to the works shown here, we also have other works by
by Christiane Grimm in our depot.
Please contact us.
Consultation also on site and delivery for viewing possible.