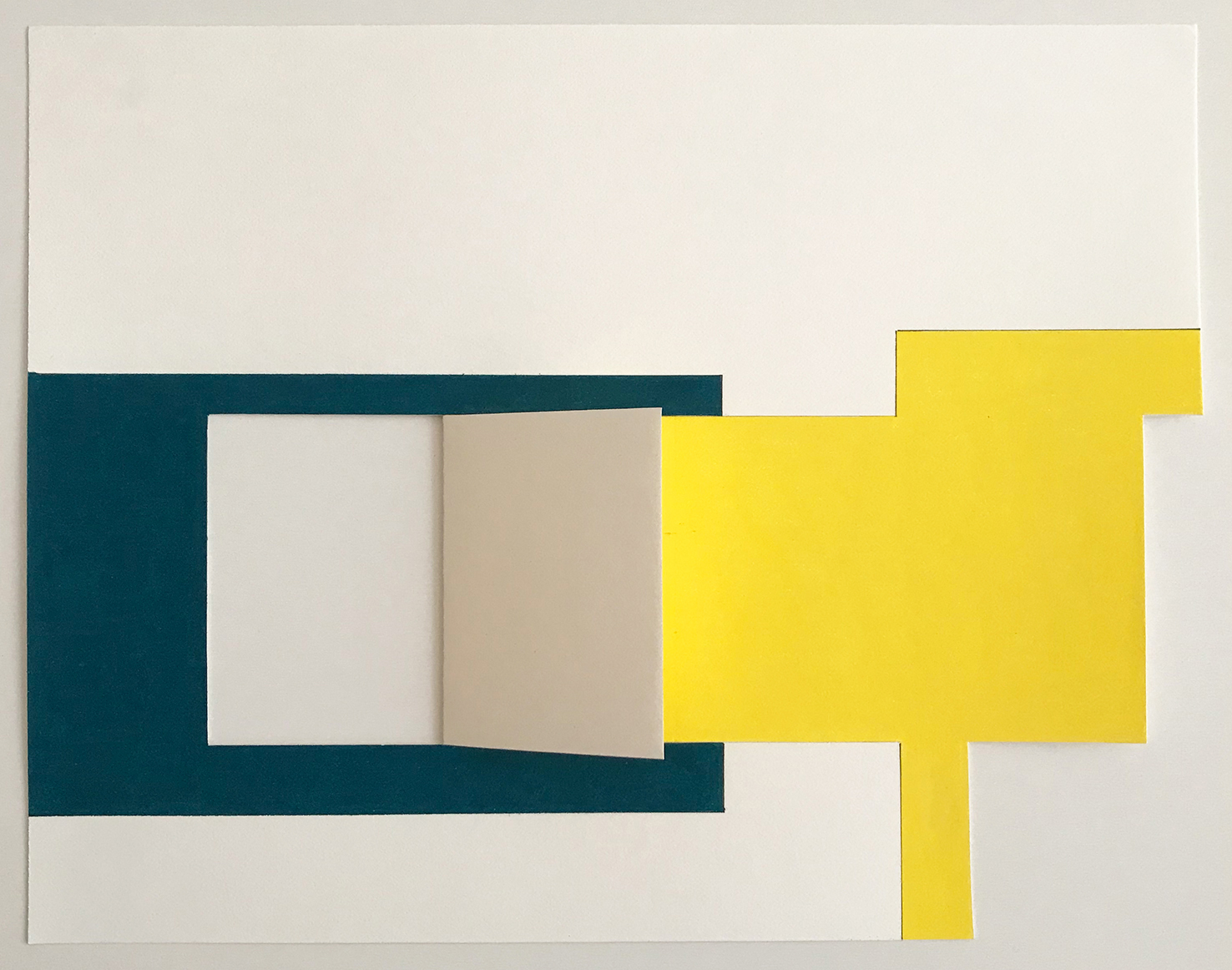 24 Aug

Im Kabinett 19-08
"Im Kabinett 19-08"
 from Aug. 24 to Sept. 23, 2019

Nina Pops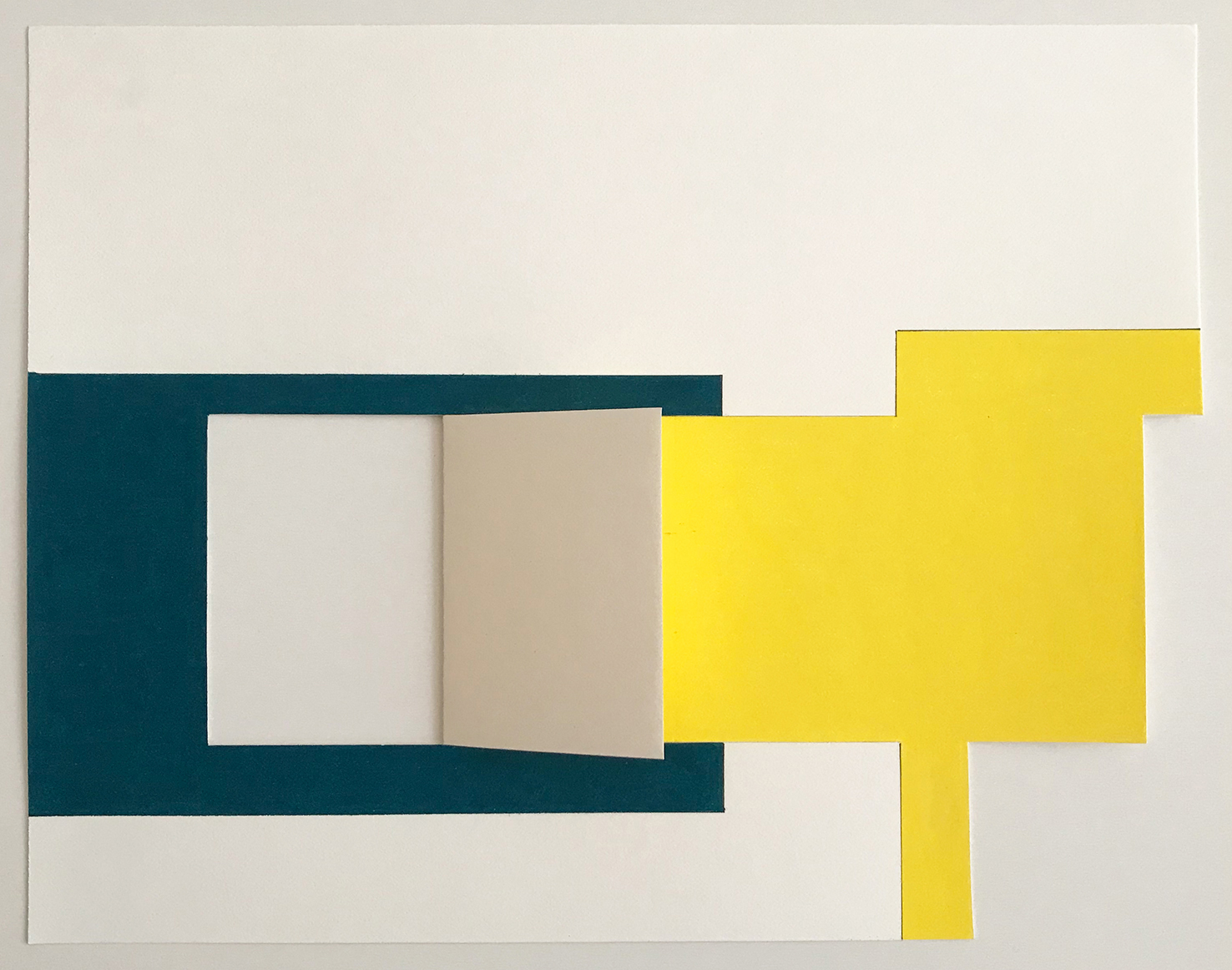 Nina Pops works serially, almost obsessively.
It started when she imagined people and objects as geometric shapes and transposed them onto paper, canvas or aluminum. Each form is the representation of something, but not a "translation", also exists as an autonomous form.  The viewer learns nothing about the background of the image finding.
In the cutouts (works on paper) the form is cut. The cut is for the artist line, like drawing, only more final. Color and form belong together uniformly, but in addition to the associative, the color also occupies compositional places in the picture.
NINA POPS
artworks – infos – links
Side room and online exhibition
Aug. 24 – Sept. 23, 2019
Request regarding exhibitions