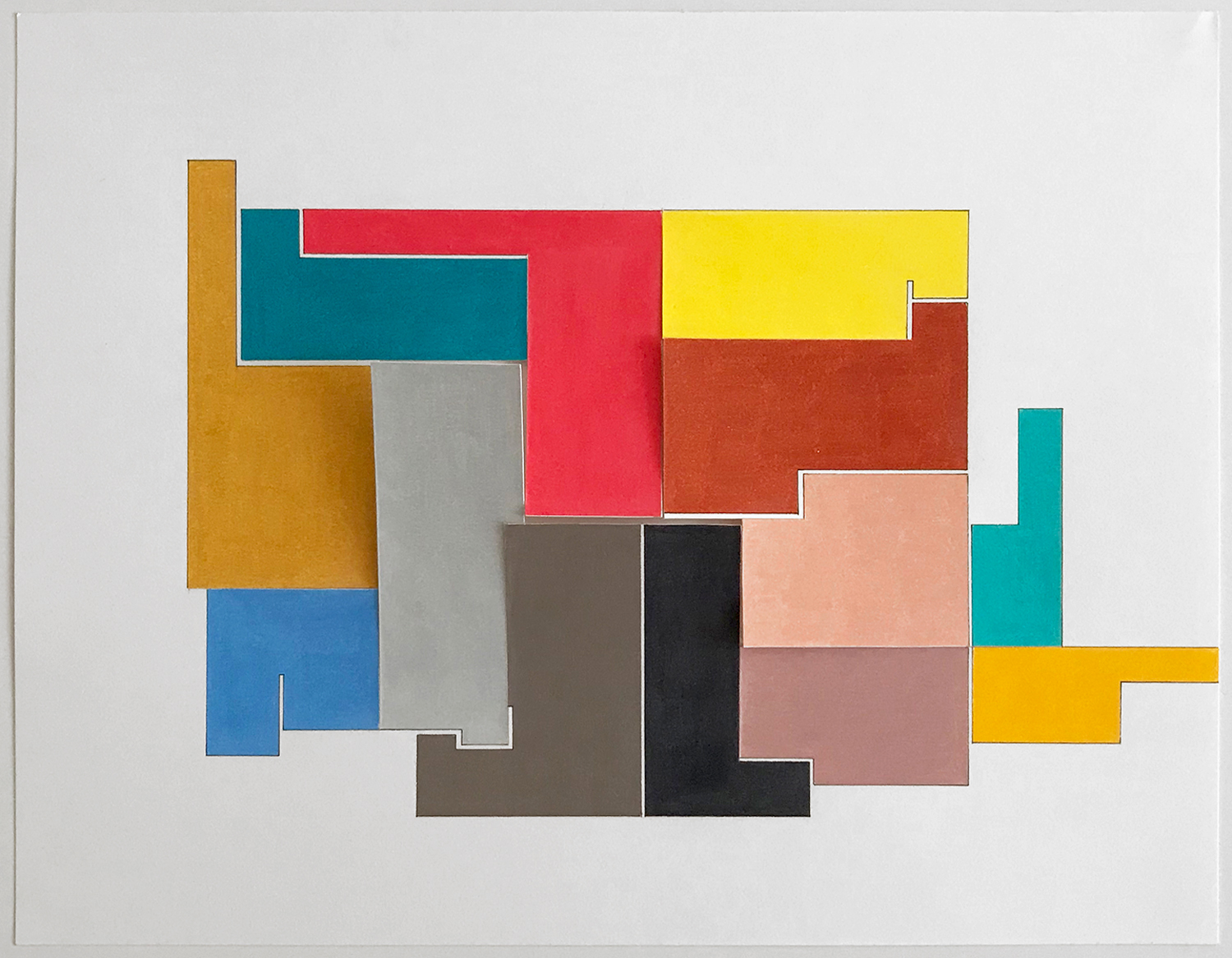 04 Feb

Nina Pops

born 1973 in Belgrade, Serbia – lives and works in Cologne, Germany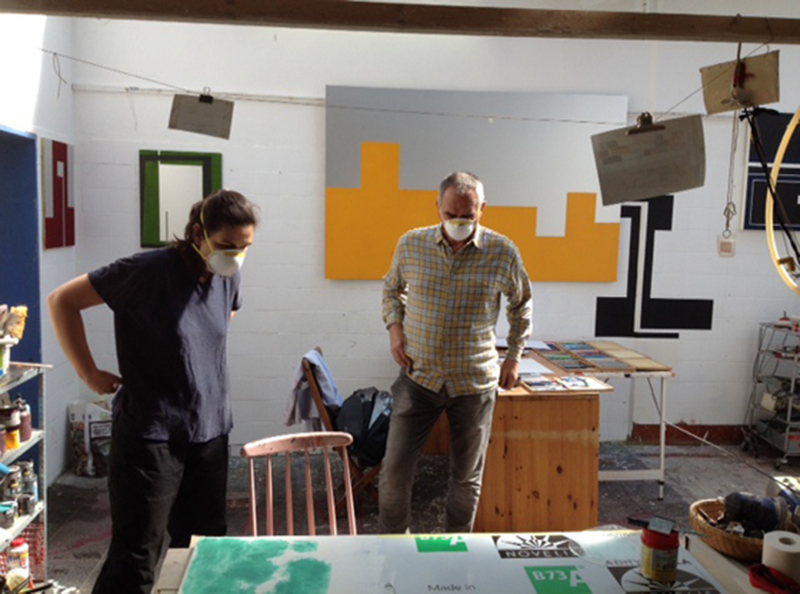 EXHIBITION  2019
EXHIBITION  2022
(first and latest exhibition with us)
Works by Nina Pops permanently
available at Galerie-Depot Stuttgart.
The artist Nina Pops, who lives in Cologne, went through an unusual educational path. She was born in Belgrade and attended a high school there, where the focus was on artistic education. After graduating, she had the opportunity to study at the art academies in St. Petersburg and Brussels. A graphic design course in Aachen broadened her horizons as a visual artist.
In the course of her development, Nina Pops underwent a striking change of perspective. From the figurative painting of her early creative phase, her path led to constructive abstraction. The pictures she paints today move within this spectrum. However, despite their formal rigor, they do not seem cold at all, but rather playful and optimistic. Sketchbooks form the basis of her work. The sketches enable her to work spontaneously. In such sketches, which can certainly be seen as works of art in their own right, forms are clarified, which are sometimes further processed in other formats, such as cut outs, aluminum panels and canvases.