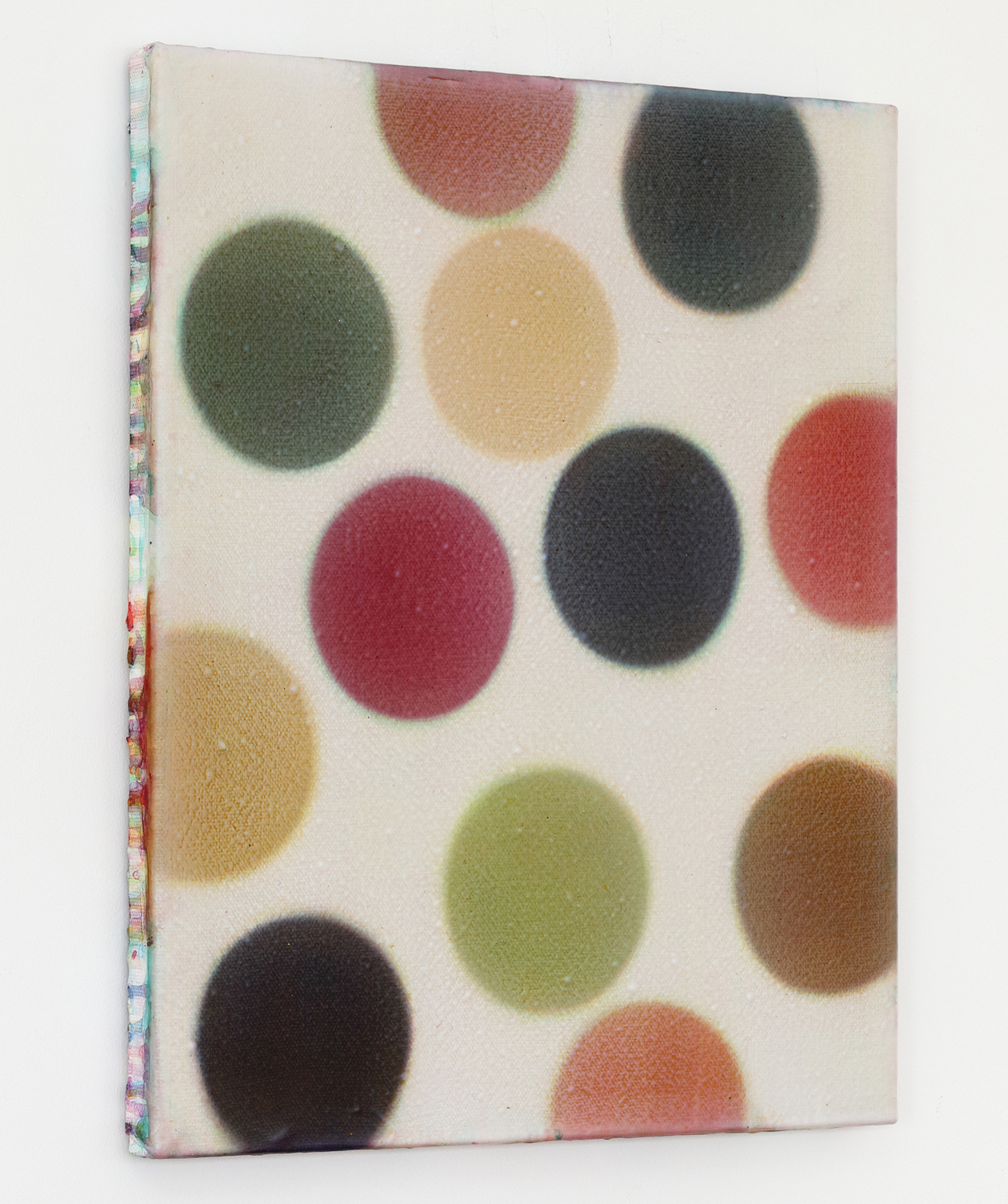 26 Sep

Wonkun Jun

born 1970 in Seoul, Korea – lives and works in Düsseldorf, Germany

The painting of the Seoul-born artist, who studied at the Düsseldorf Art Academy with Helmut Federle, fascinates with its unmistakable character.
The paintings are created from countless thin layers of acrylic and washouts laid on top of each other. Only the sides of the canvases reveal the variety of colors the artist uses.
Wonkun's colors visualize his emotions, creating what he calls "resonance in harmony," a cohesive balance reminiscent of the principles of yin and yang.
Analogous to this, watercolors are always created, with the different colors arranged more next to each other than on top of each other.

Works by Wonkun Jun
permanently available at Depot Stuttgart.

Consultation also possible on site and delivery for viewing.