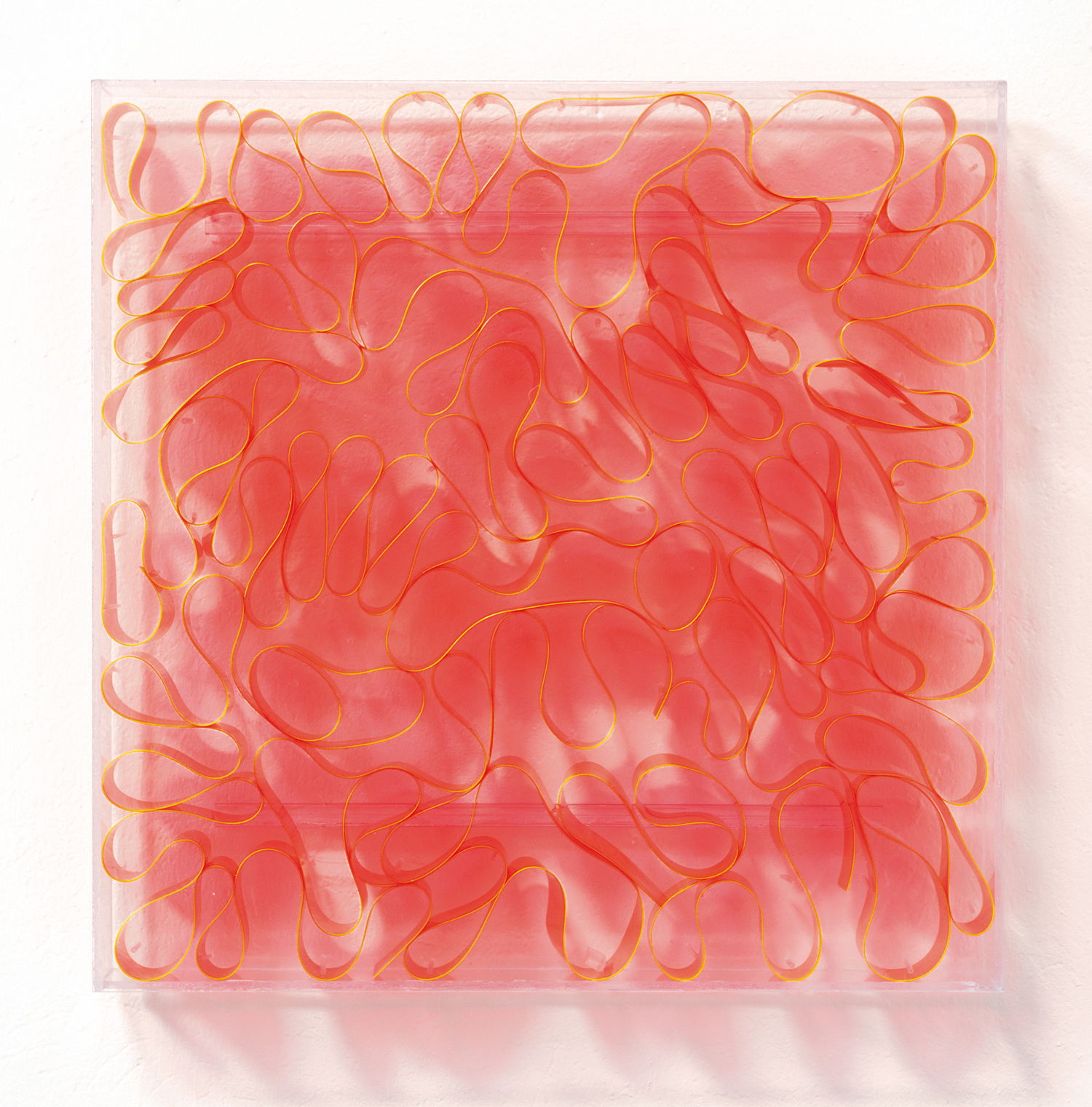 30 Apr

Anne Berlit

born 1959 in Brackenheim, BW – lives and works in Essen, Germany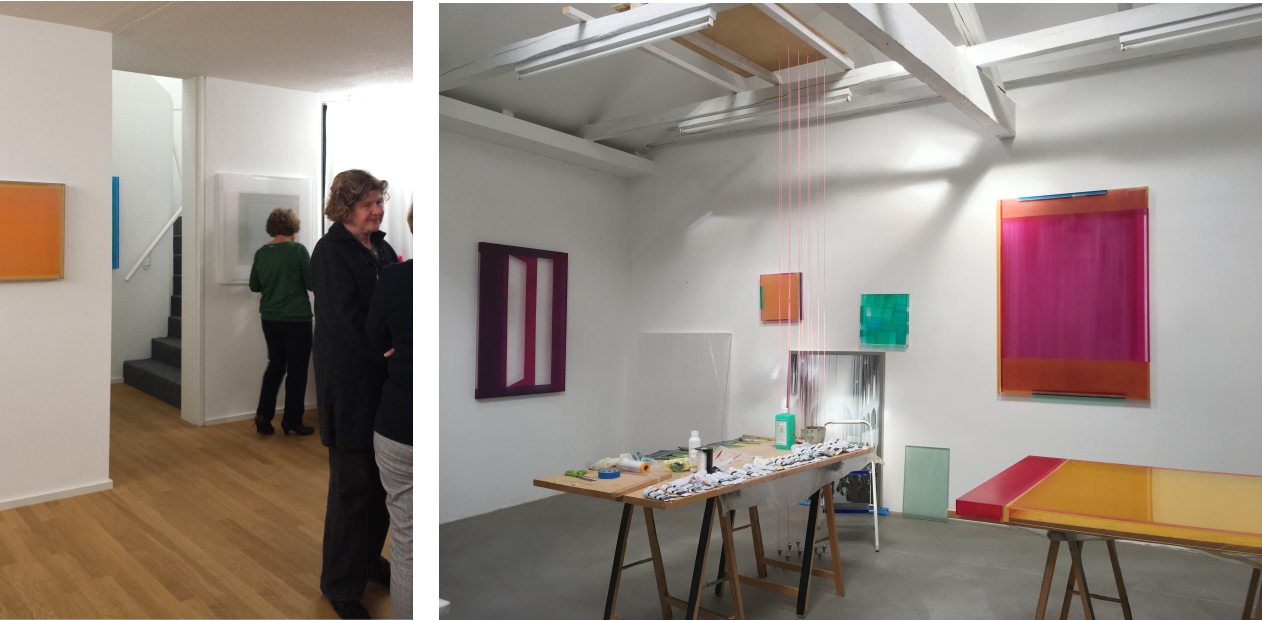 EXHIBITION 2014  (first with us)
EXHIBITION 2019  (last with us so far)
VIDEO the Projekt Flaschenpost
The acrylic paints used are applied with a brush to the smooth surface, where they leave visible traces of the creation of the picture and a cautious approach to the finished form of the body of color. The areas of color sometimes appear dull and opaque, while in other places they are bright, translucent, and open up a view of the wall behind them, in front of which the differently dimensioned areas of color seem to float almost without a support. By painting the Plexiglas surface from the front and from the back, lucid color grounds are created that seem to radiate out of themselves and allow colorfully refracted light to flow into the surroundings. Attracted by the power of the colors, the viewer's gaze is virtually sucked in and led into the depths of the color fields, only to return to the surface in the next moment and follow the colorful shimmer of individual brushstrokes.
Works of art by Anne Berlit permanently available at Galerie Braun, Depot Stuttgart
Consultation also on site and delivery for viewing possible.