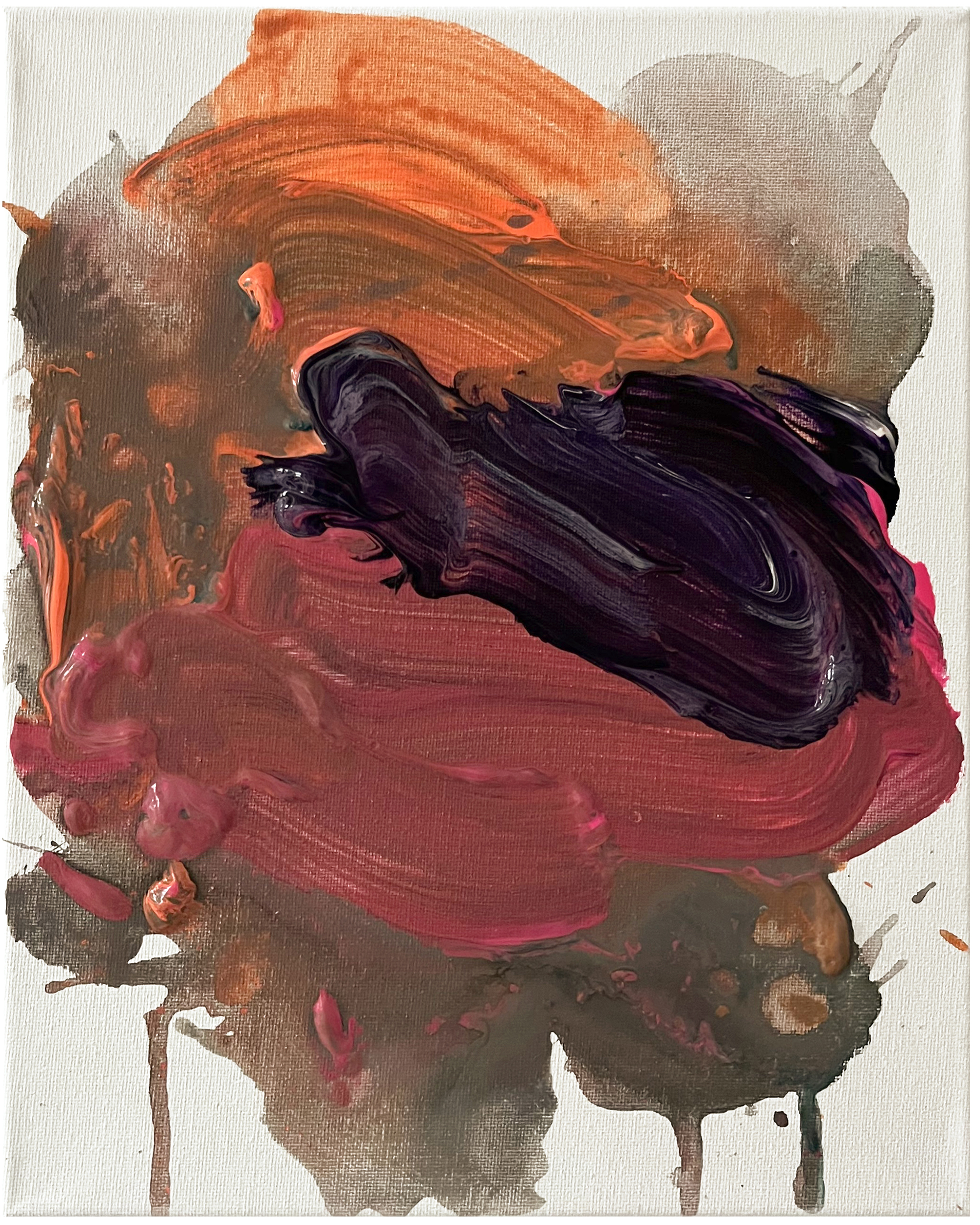 09 Apr

Gerwin Schmidt

born 1966 in Munich, lives and works in Munich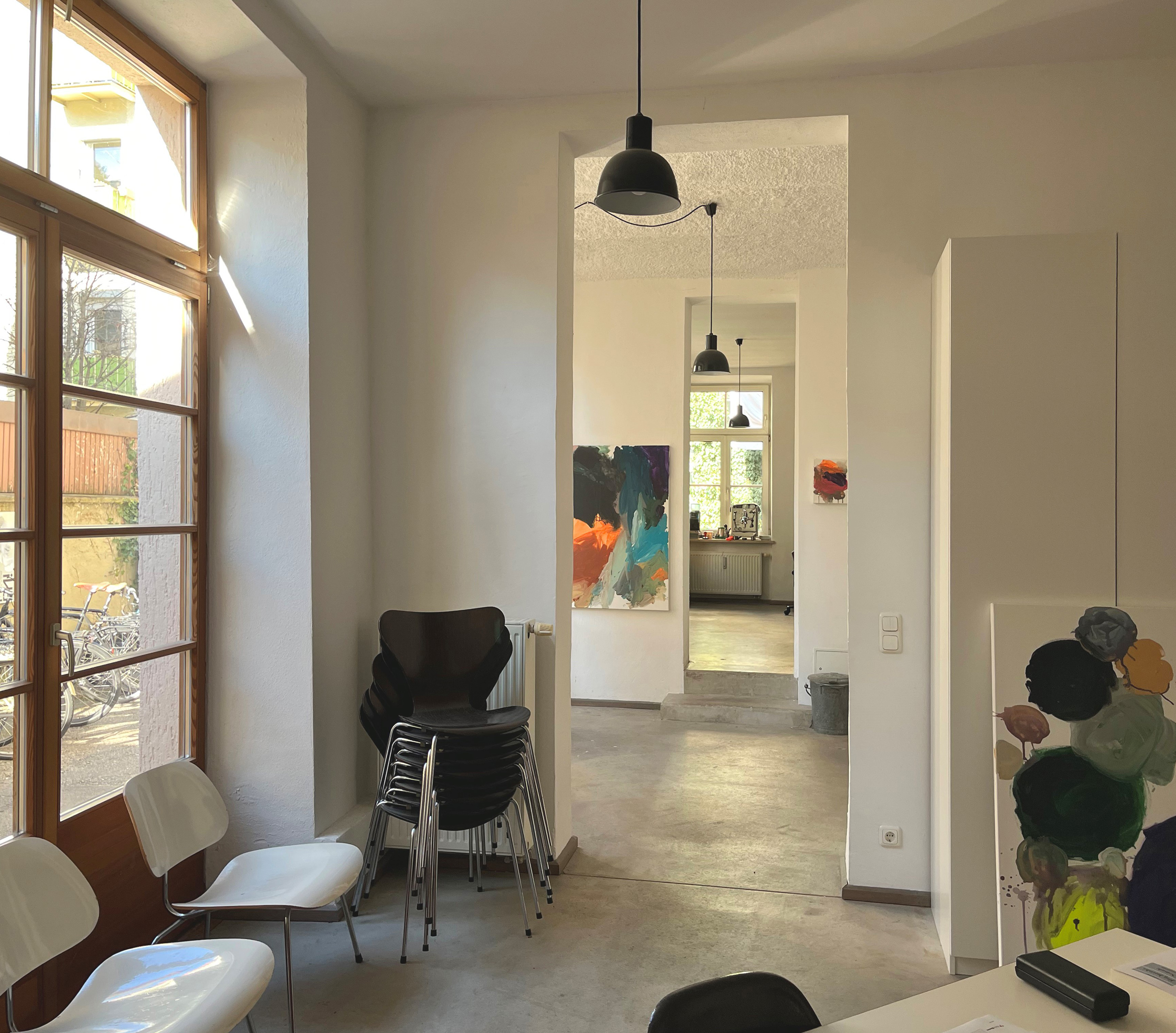 Gerwin Schmidt lives as a designer and painter in Munich.
He studied communication design at the GH Kassel from 1990-92 and communication design (with Gunther Rambow) and painting (with Günther Förg) at the HfG Karlsruhe from 1992-97. In addition to his award-winning work as a designer, he taught communication design at universities in Germany and abroad. Since 2003 he has been a professor at the ABK Stuttgart. In 2003, he was elected to the AGI (Alliance Graphique Internationale). Since 2019 he intensifies his free work as an artist and painter.
Each of Gerwin Schmidt's paintings restages the painterly primal scene: the moment in which color, applied to a limited surface, acquires meaning. This meaning is created by doublings occurring in that very moment – doublings that build up internal tensions and make them aesthetically productive:
Color is as much 'paint' as it is 'color,' both a material substance of pigment and binder that occasionally trickles across the surface of the painting as a nose of color, and an immaterial color value that enters into coloristic exchange with other color values in the same painting.
(from Pleasant Painting, M. Lüthy)